Creed ll brings a knockout punch to audiences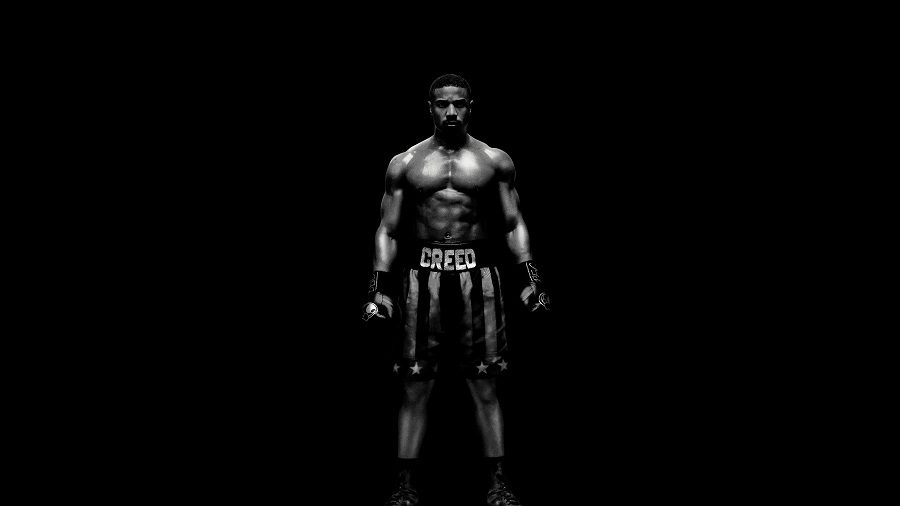 This past Thanksgiving, Creed ll was released and was enjoyed by fans and critics. The movie broke records by being one of the highest grossing Thanksgiving box office on record . The movie still has its main stars from the first movie, such as Michael B. Jordan as the rookie boxer Adonis Creed and Sylvester Stallone as the legendary boxer and mentor to Adonis Creed, Rocky Balboa.
Many critics and fans were at first nervous about the movie as there was a change in directors. Ryan Coogler, who directed the first movie, moved on to direct the critically acclaimed movie Black Panther, so the movie was then given to Steven Caple Jr.  
The movie is about Creed going against one of his biggest opponent yet; a Ukraine boxer named Viktor Drago. Drago happens to be the son of the man who killed Creed's father, the legendary boxing champion Apollo Creed, back in the fourth Rocky movie. Throughout the movie Creed goes through trials and tribulations to prepare for the fight and to keep his father's legacy. As Ivan Drago, the father of Viktor Drago, tries to get payback from when Rocky beat him in Rocky IV. Other than preparing for the fight, Creed also has another issue. He tries to figure out if he is the right man for his girlfriend Bianca, who is played by Tessa Thompson.
Creed ll had a great way of telling the story that many fans would enjoy. It showed the hardships Adonis went through to prepare for the fight. The movie also shows how much the fight meant to Adonis and Rocky. The movie also had great cinematography during the training and fight scenes.  
The movie is also very serious tone at some points; showing how much this match means to Creed. But there are some funny moments that makes it enjoyable for the whole family.
Creed ll was better than its predecessor, as it had many aspects that made it relate more to the Rocky series. The first Creed movie did relate a little bit to the Rocky series, but made it feel like it was in its own universe. Creed ll, however, related more to the series and made many fans of the Rocky series, like myself, enjoy the movie more.  
The movie also had very strong acting from the main characters. The acting made viewers feel the hardship, the pain, and the struggle each character went through.
Overall, Creed ll lives up to both the hype and the legacy of its franchise.
About the Writer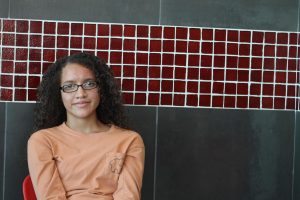 Tia Gregory, Reporter
Tia Gregory is a freshman at Tunstall High School. This is her first year on the Trojan Messenger staff. When she isn't spending time with her family and...