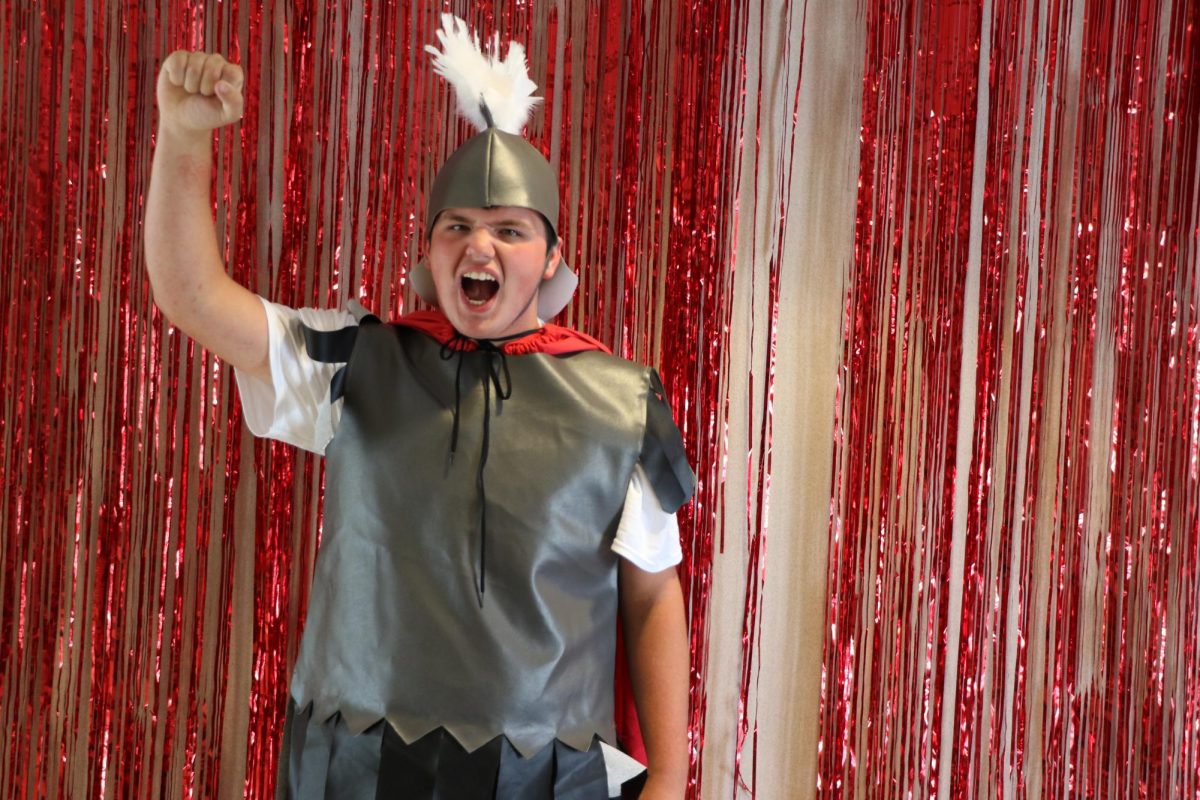 Spirit week is the most exciting week of school for most people, but for others it is just like every other week. Spirit week is supposed to be filled...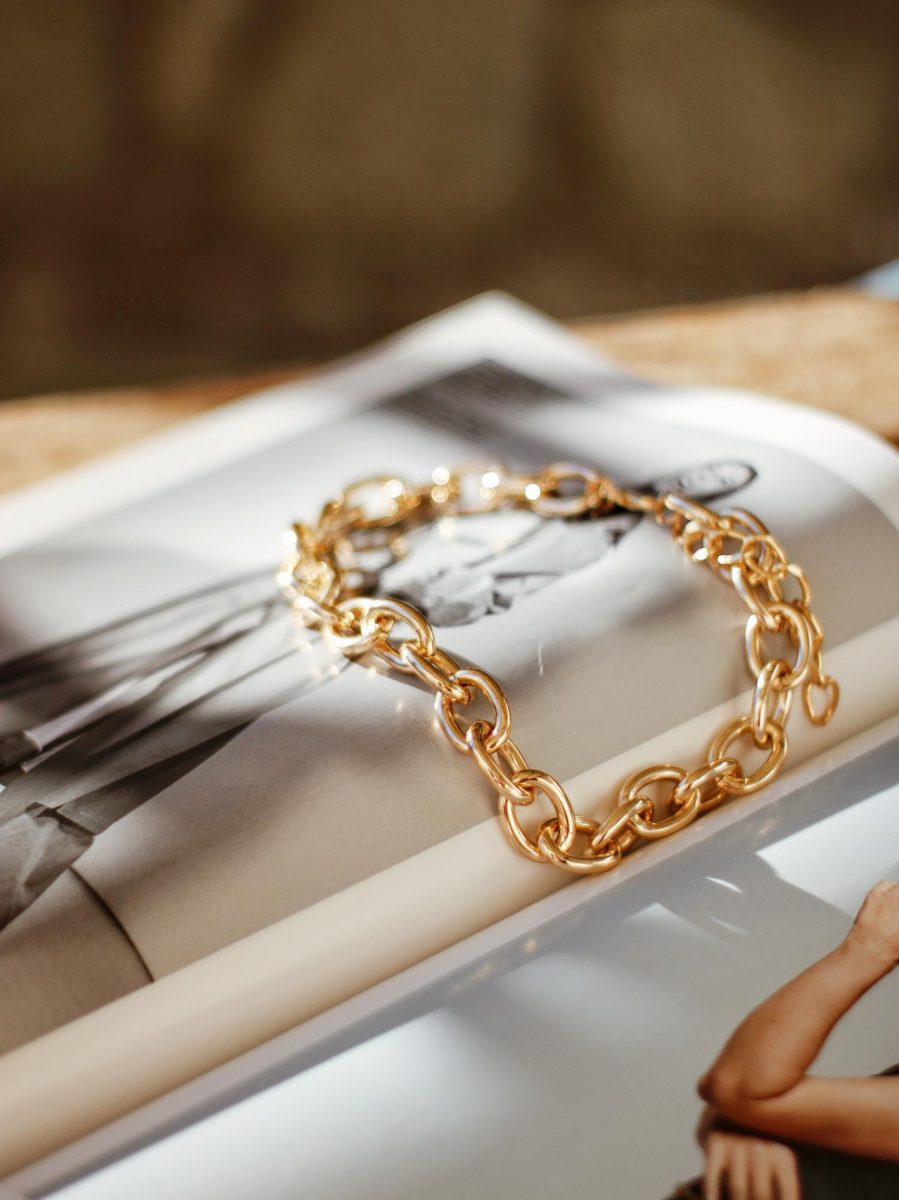 Recently, between girls there's been a hot topic about wearing gold or silver jewelry. Most girls are either one or the other. Cool undertones of skin...
Loading ...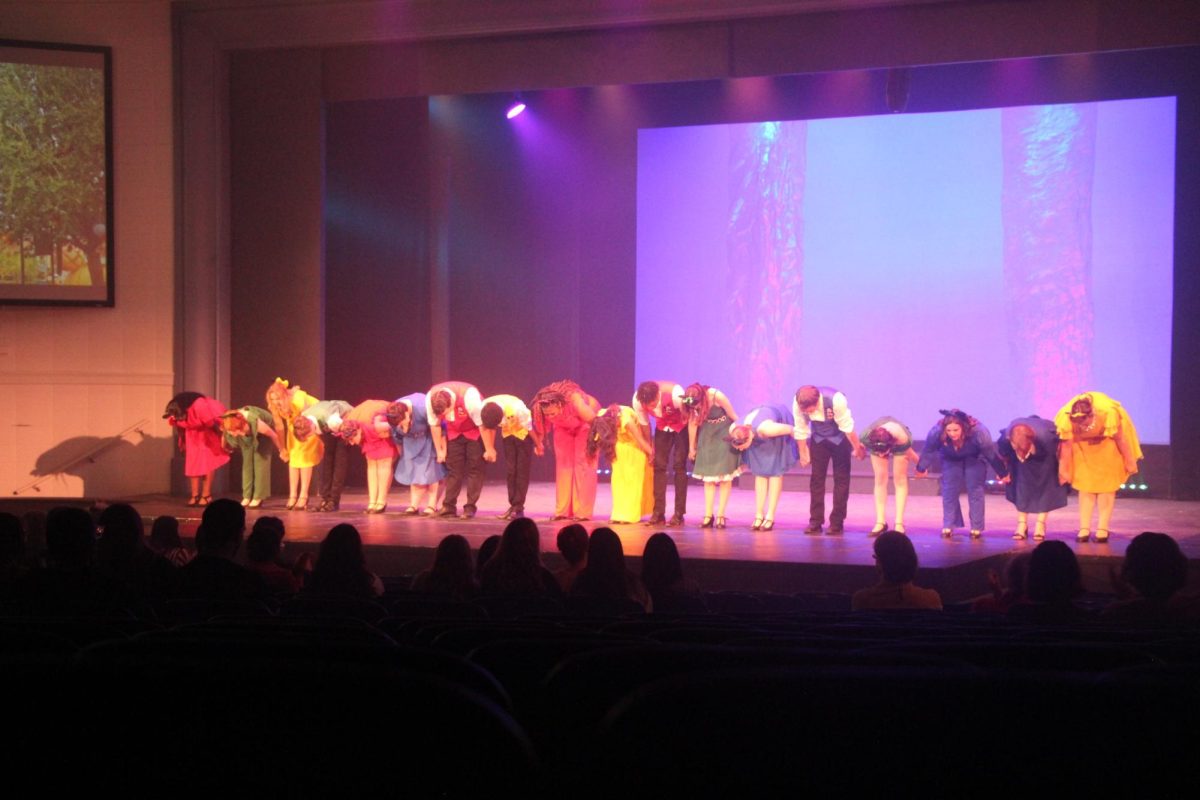 Live music is always an experience, especially if you're the one on stage. Recently, Averett University held a musical titled Music of the Mouse. The...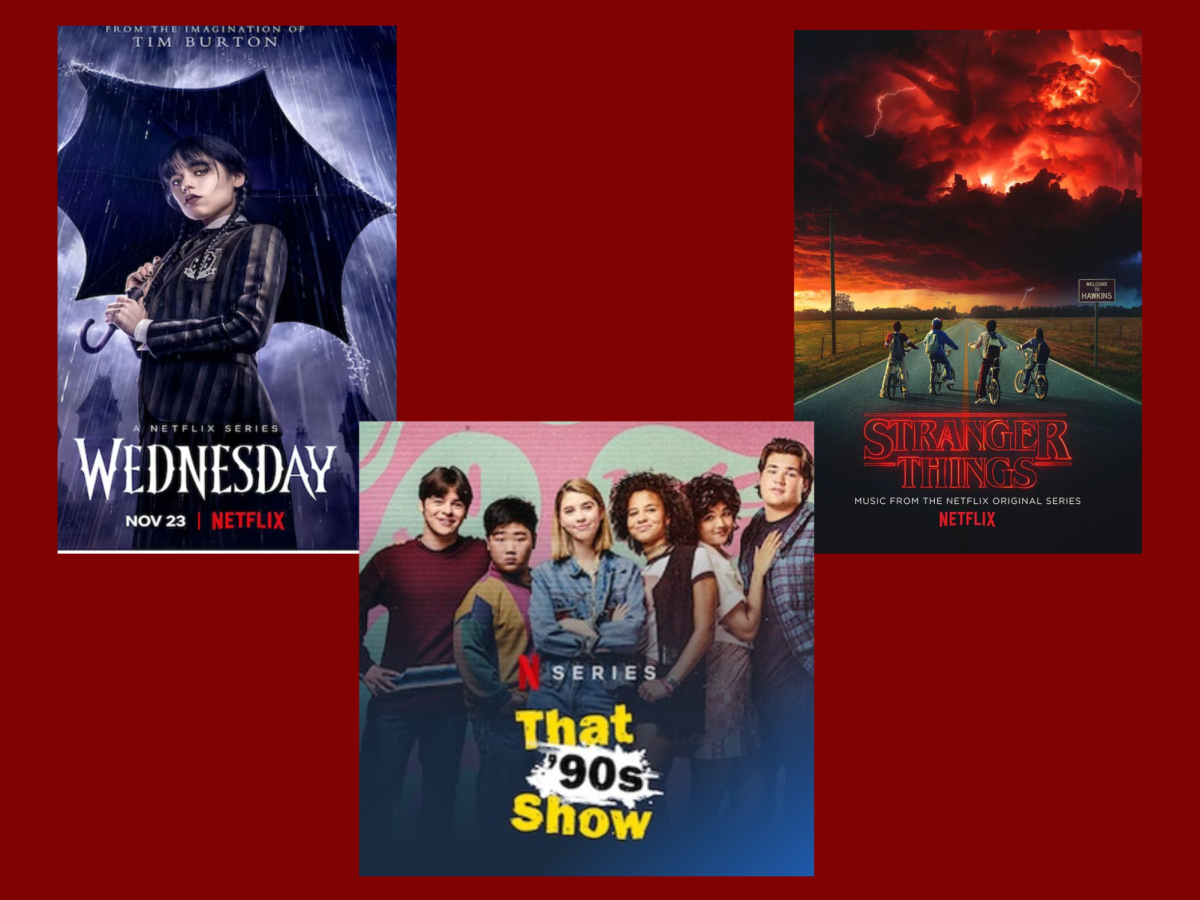 Netflix has recently gone on a writers strike,  and a lot of our favorite shows have been delayed or canceled because of it. A writers strike is when...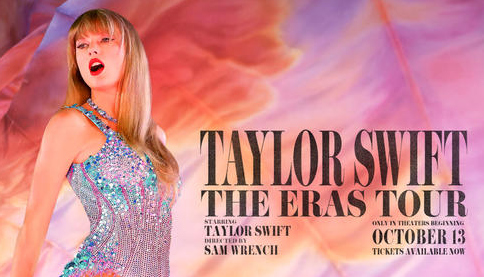 Taylor Swift's highly successful Eras Tour is turning into a movie. The movie comes out on Friday, October 13 in theaters all across North America. This...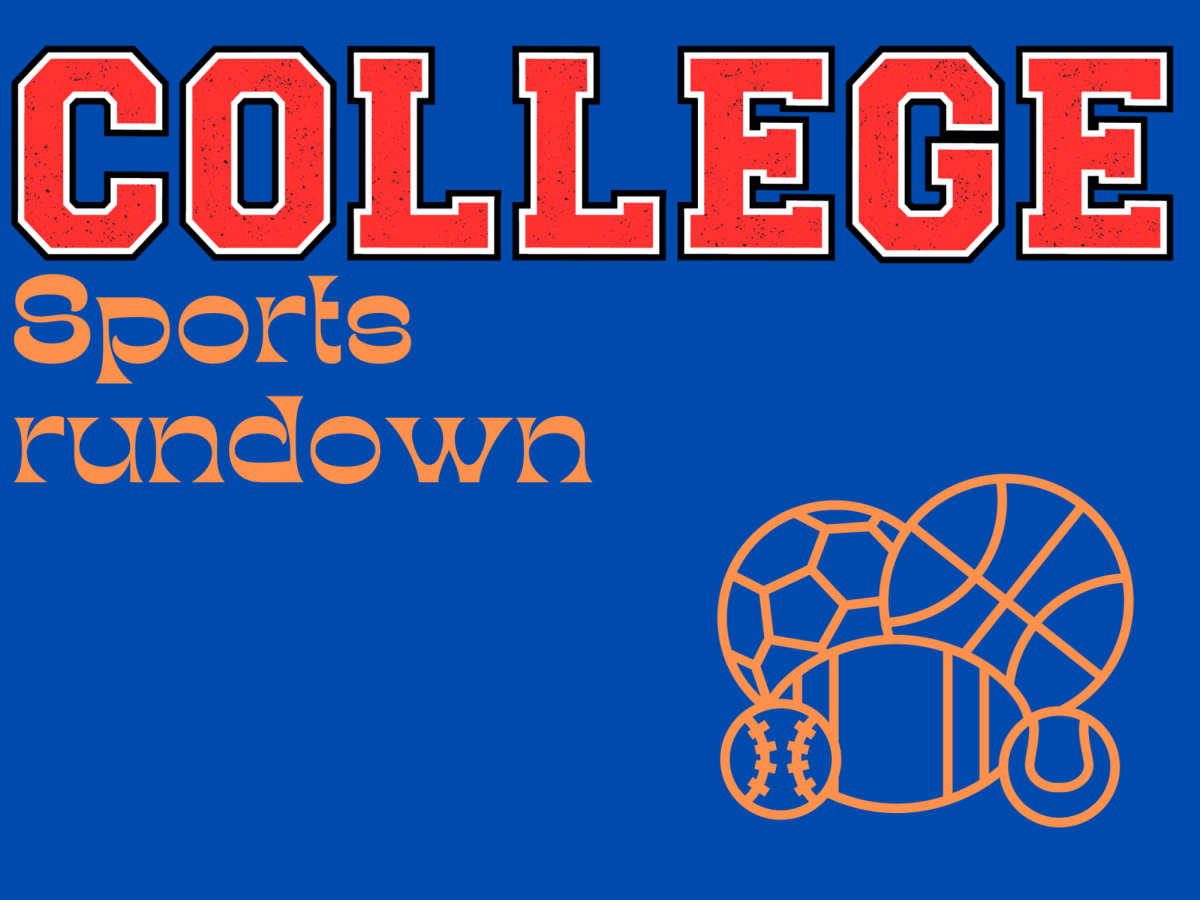 Caroline Clay, Reporter
September 28, 2023 • No Comments
College sports hold a place in everyone's heart. Whether students are supporting their future college or the college they are hoping to attend, they can agree that college sports...
Recent Sports Stories