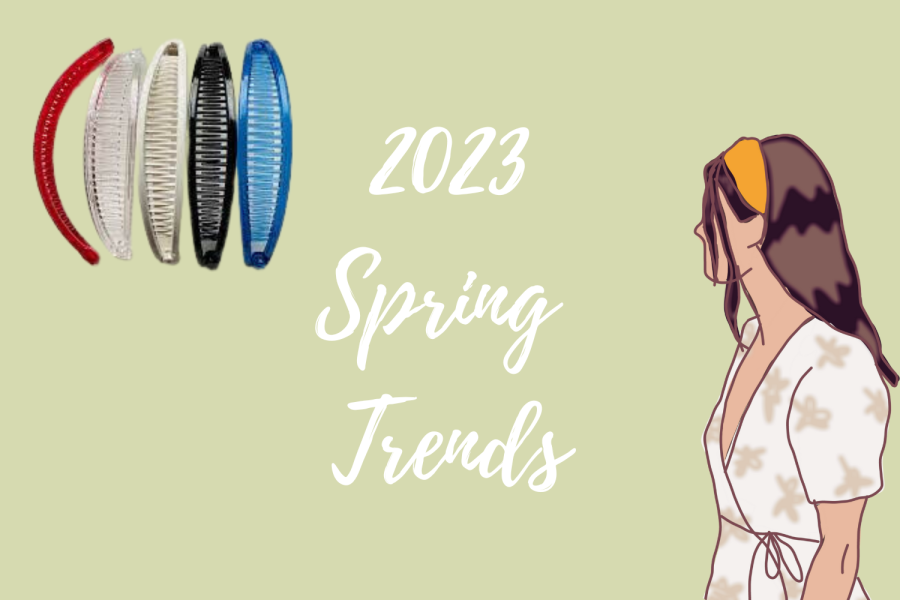 Spring fashion trends are coming in hot this year as the season has just begun, and the temperature is on the rise.. Many new outfit and accessory trends...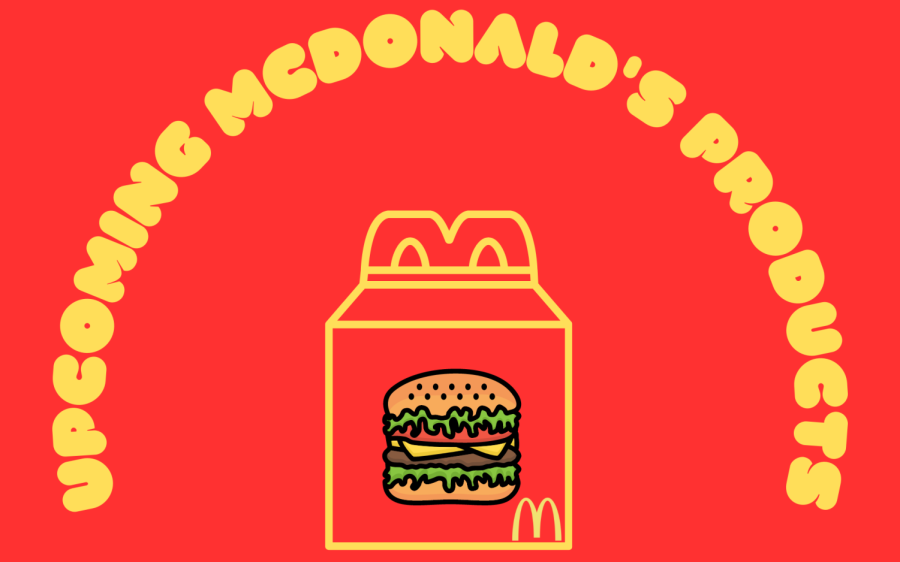 McDonald's has recently announced that they are cooking up many improvements for their iconic burgers to boost sales. Improvements will be added to the...
Loading ...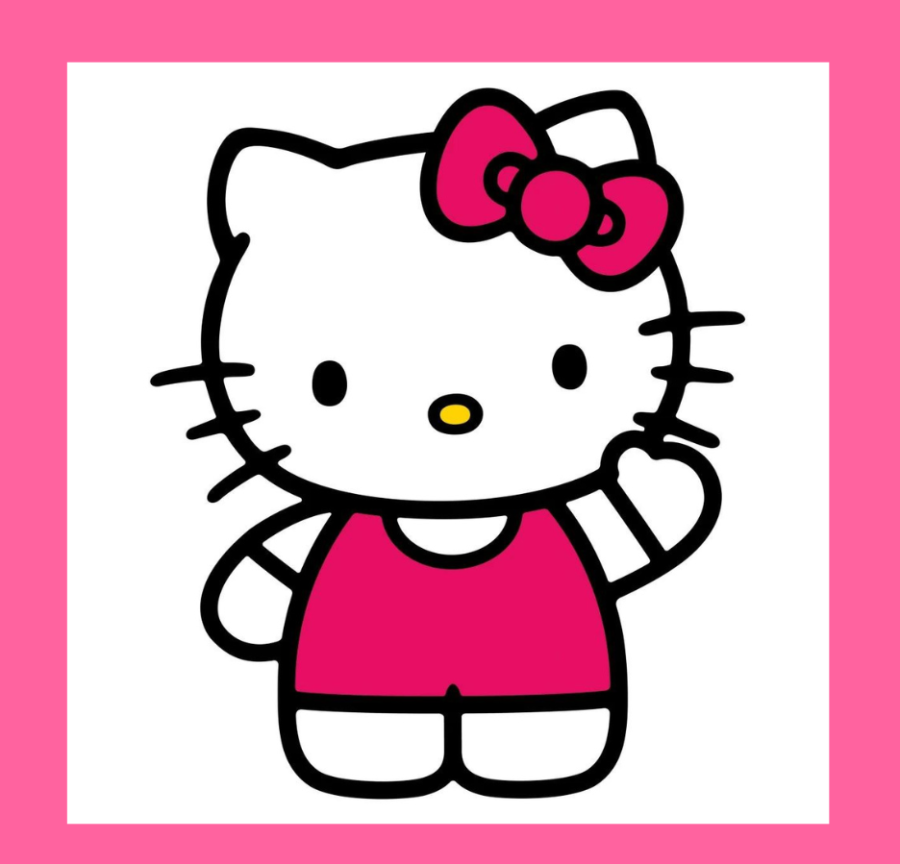 Hello Kitty has been around for a long time (48 years to be exact.) She was first created in Japan in 1974, but she didn't first appear until 1975, where...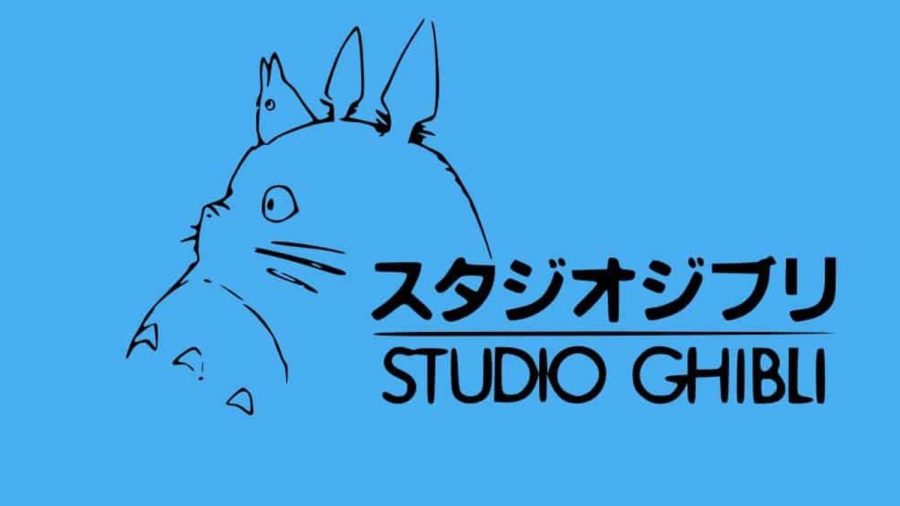 When we can't see the world as others may see it, some people take initiative to show us. Hayao Miyazaki is one of those people who has worked his magic...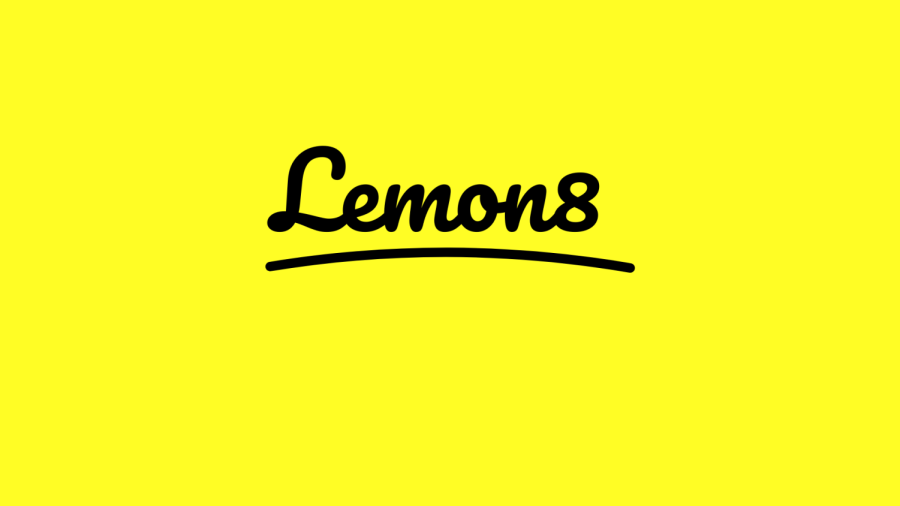 With all the talk about TikTok possibly getting banned, its new sister app Lemon8 is on the rise. Lemon8 is considered to be a lifestyle community app...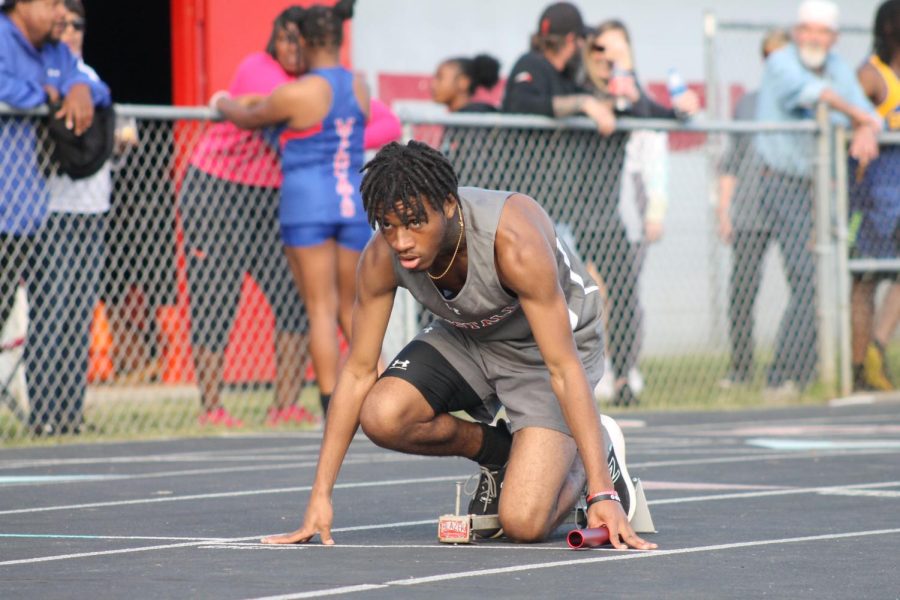 Sophia Barker, Co-Editor-In-Chief
May 22, 2023 • No Comments
The Tunstall Trojans had their district meet at George Washington High School on May 17. Those who advance to regionals on the team will go to the meet held at Cave Springs High...
Recent Sports Stories