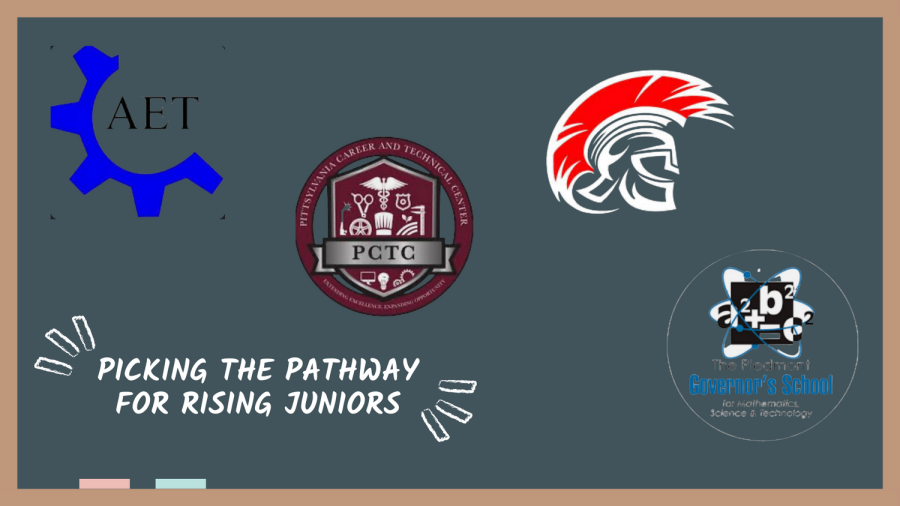 When entering the second semester of sophomore year, students have a decision to make when it comes to their education. They will need to decide if they...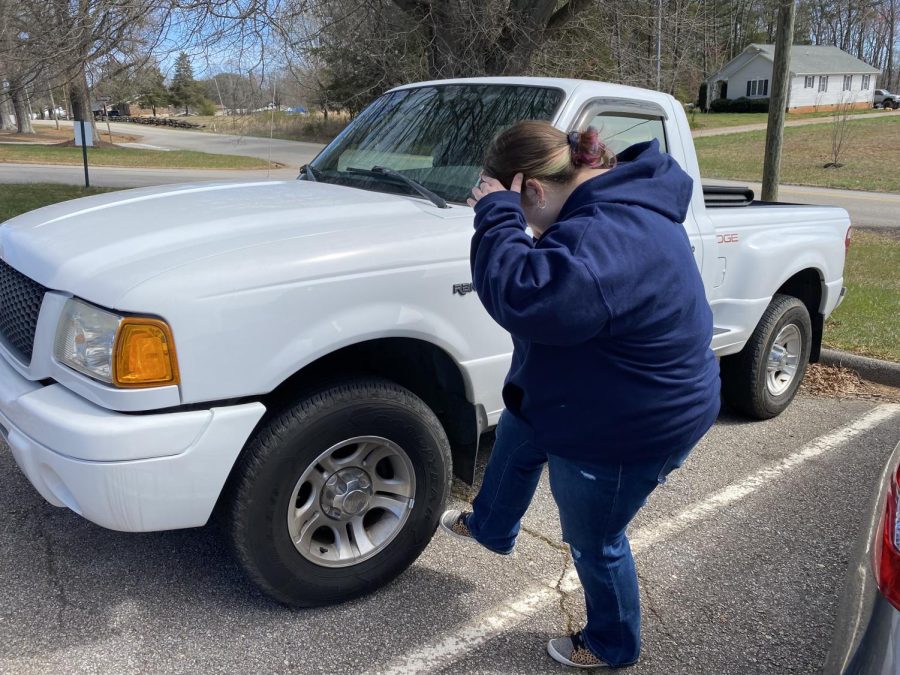 Let's talk about parking spots. We all know how it feels when you finally get the chance to drive yourself to school. You think you have all the power...
Loading ...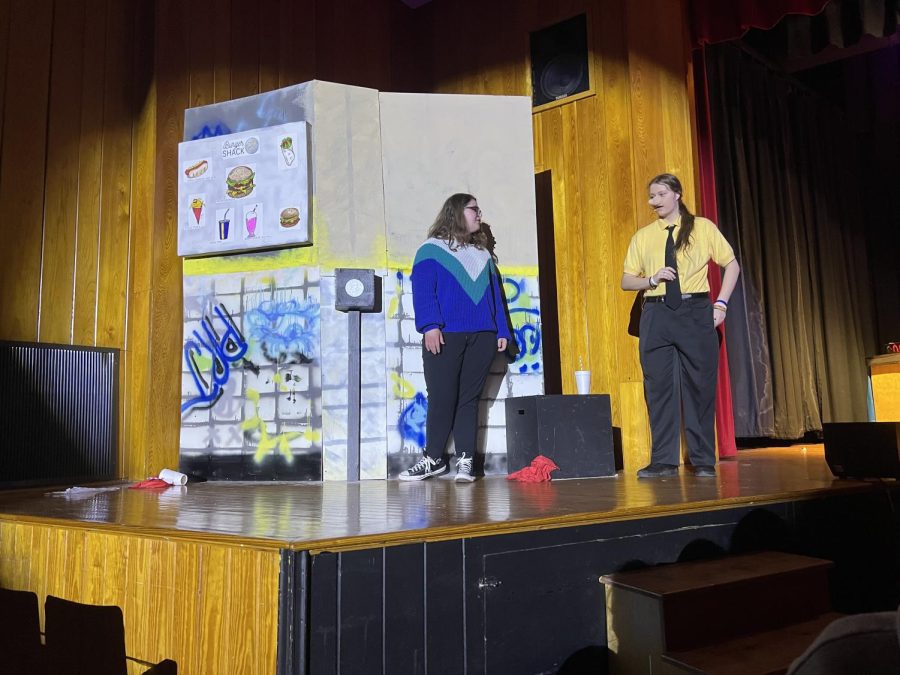 AvaGrace Whitfield
,
Caitlyn Childress
,
Chloe Jones
,
Christopher Flores-Bravo
,
Ella Brooks
,
Jacob Oakes
,
Jacob Wilson
,
Linzey Rigsby
,
Sophia Barker
, and
Wesley Morgan
•
March 24, 2023
The drama department at Tunstall gave the performance of "Cyrano de Burger Shack" for staff and students. "Cyrano de Burger Shack" is a modern retelling...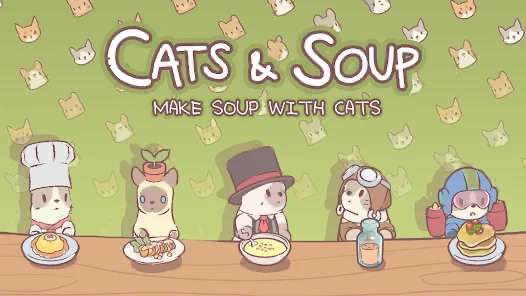 Idle games are a genre of games defined by their feature of being able to leave the game running by itself without the player needing to do any interaction...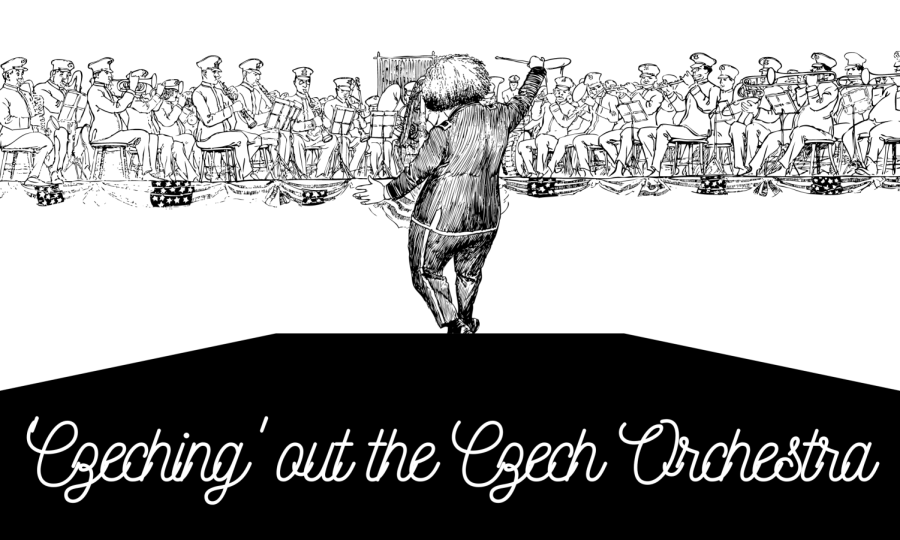 Around the world, every country is different in its own way. Whether it be the different languages spoken, different beliefs, or different ethnicity; everywhere...