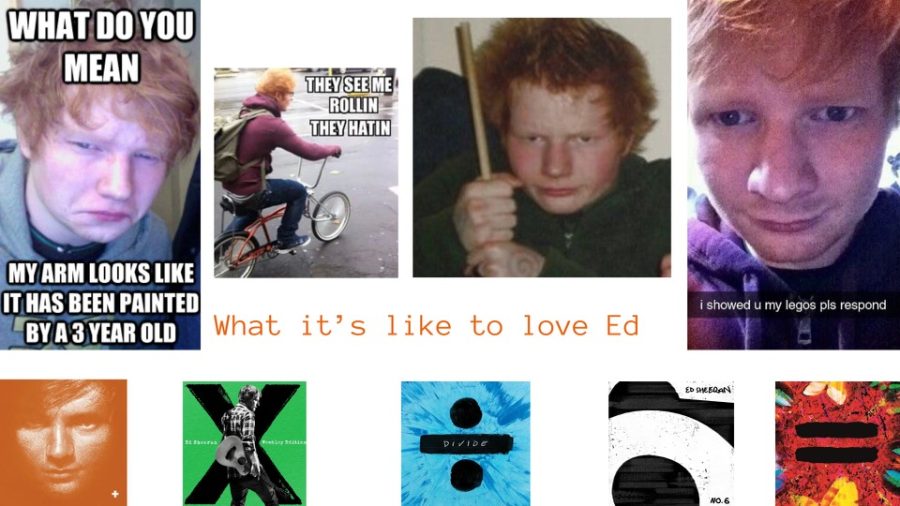 Hallie James Holt, Reporter
May 23, 2022 • No Comments
For me, loving Ed Sheeran has been a lifelong thing, and loving Ed takes time, patience, and an understanding of ginger-based comedy. If you don't have...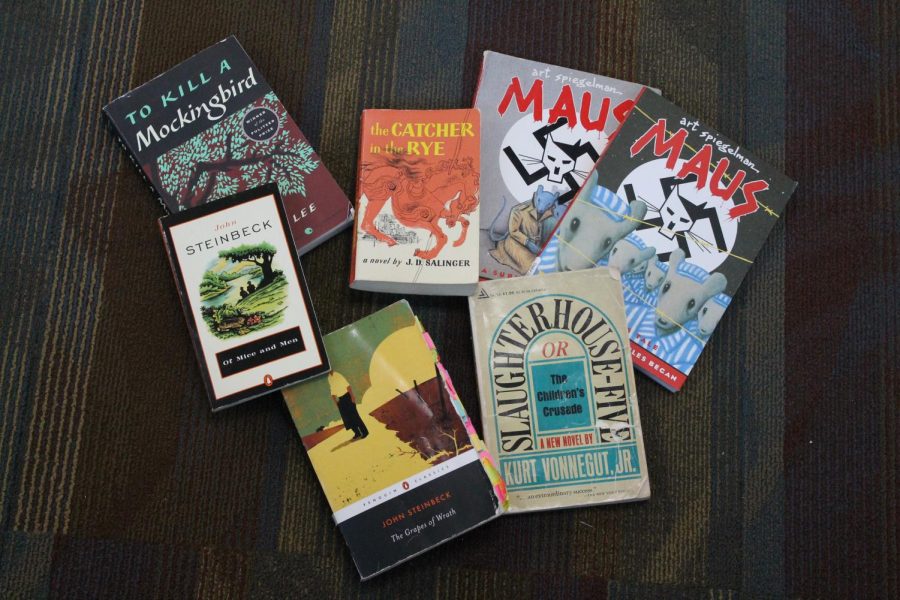 Emily Davis, Reporter
May 18, 2022 • No Comments
Over the past century, books have been taken out of schools all over the world for a variety of reasons. Fortunately, for students in Pittsylvania County...
Loading ...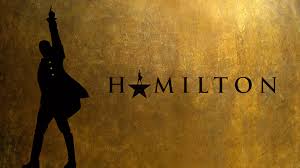 The musical play Hamilton has been widely acclaimed, credited, and reviewed. It has been loved and hated, but most importantly, it has traveled to Greensboro...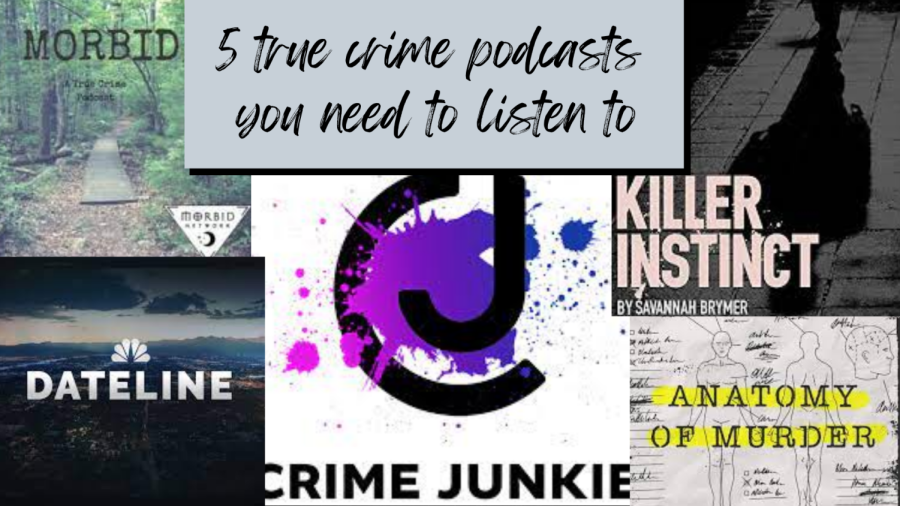 True crime has been all the rage in recent years. Streaming platforms, bookshelves, and TV schedules are loaded with stories of true crime. The overwhelming...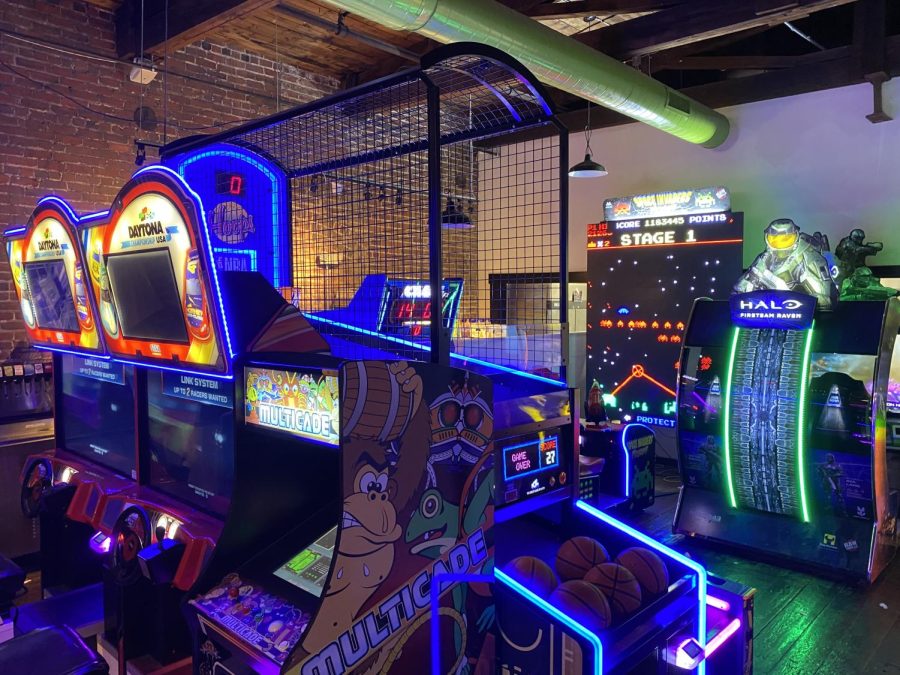 In most small towns, there is at least one place that everyone goes to have a good time. Whether it's a bowling alley, restaurant, or even a local lake...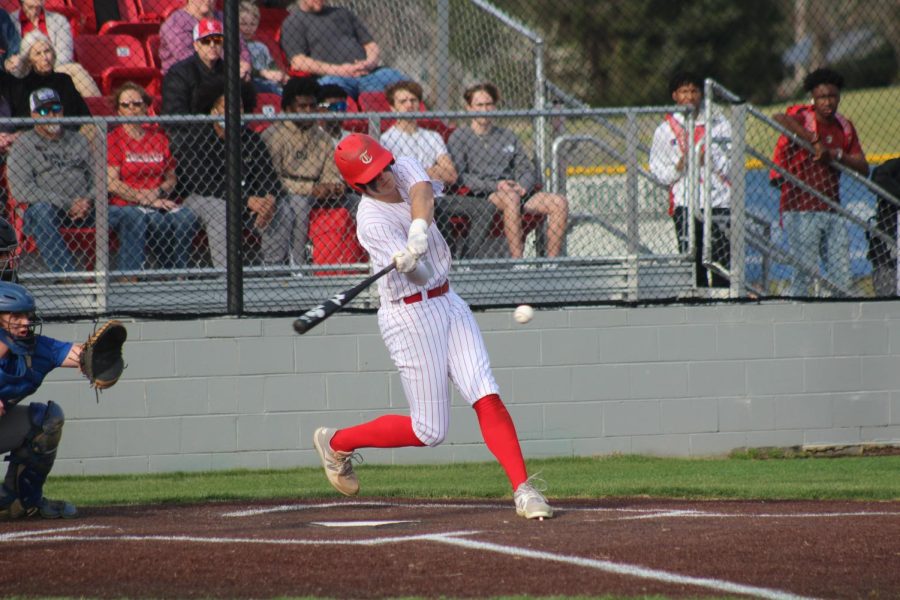 April 27, 2022 • No Comments
Tunstall baseball (11-2) dropped a 2-1 heartbreaker against Dan River in a non-district matchup. Will Eaton was the starting pitcher and took the loss giving up five hits and striking...
Recent Sports Stories