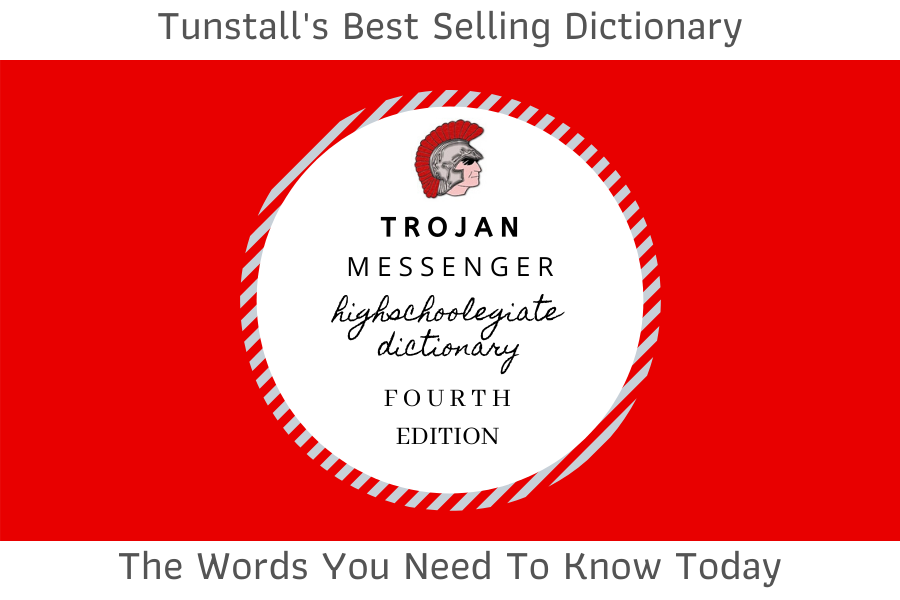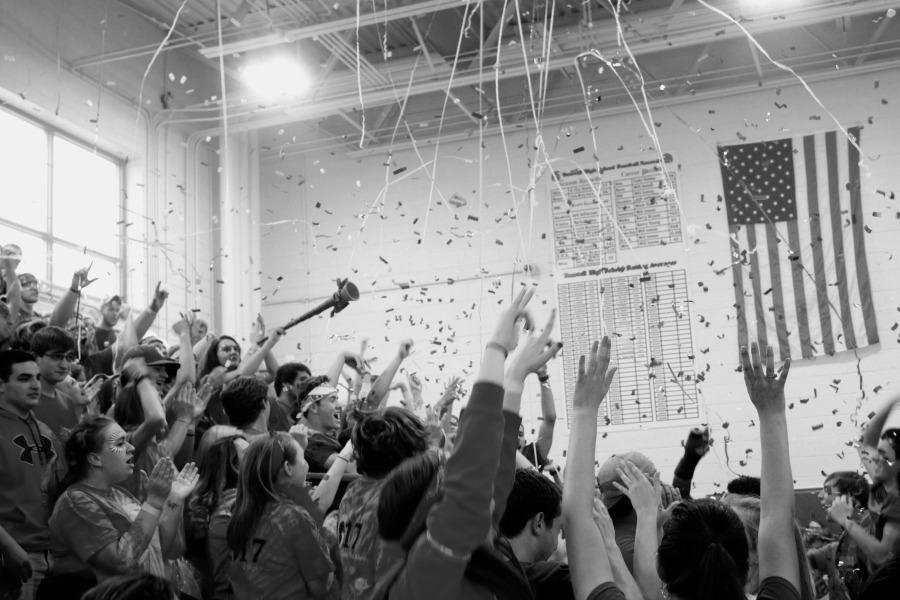 Abby Scarce, Features Editor
September 9, 2020 • No Comments
Right now, high school seems like a never ending cycle of dealing with the same people, classes, and homework every single day. You feel like you're...
Loading ...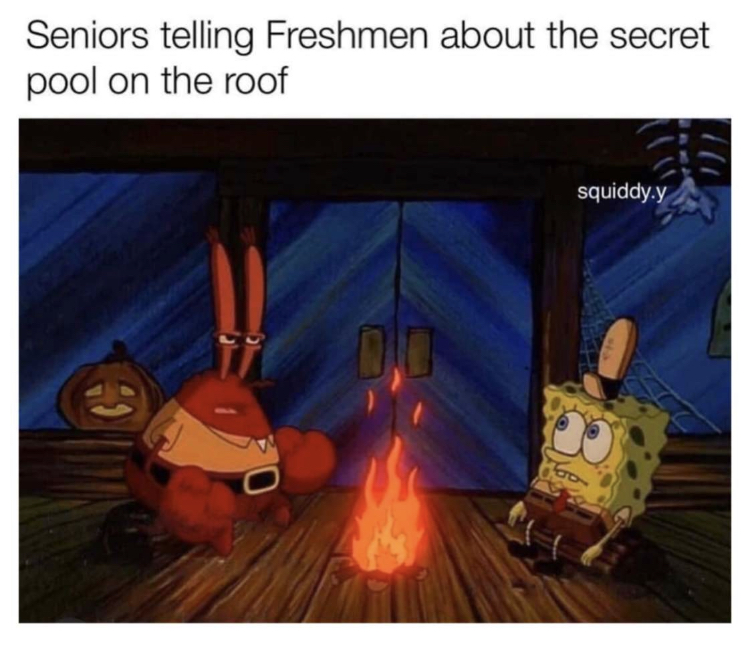 A generation of kids sit down on the floor in front of the television screen and listen to a small radioactive sponge working his signature job at the...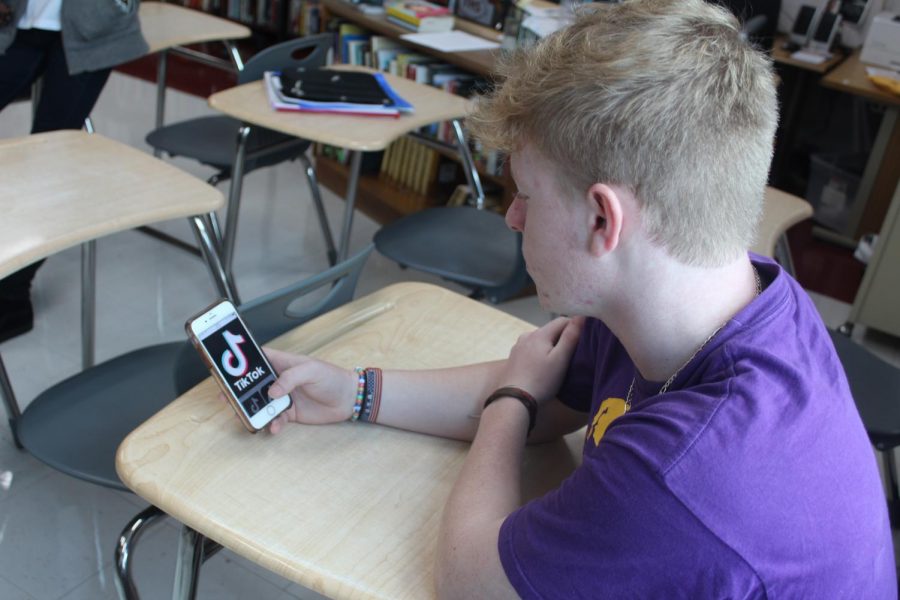 "I like Tik Tok because it's not taken seriously, everyone can do as they please and for the most part not be judged," senior Alexandria Woods...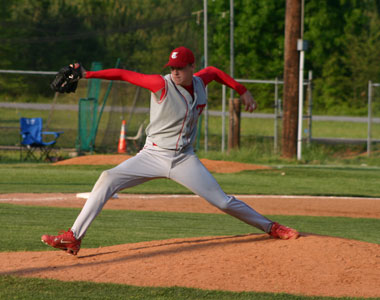 Peyton McBride, Sports Editor
September 9, 2020 • No Comments
The THS baseball team has produced several pro caliber talents. Guys like Ed Fulton, Eric Owens, and Will Inman have cemented their legacy in the halls of THS. However, one man...
Recent Sports Stories