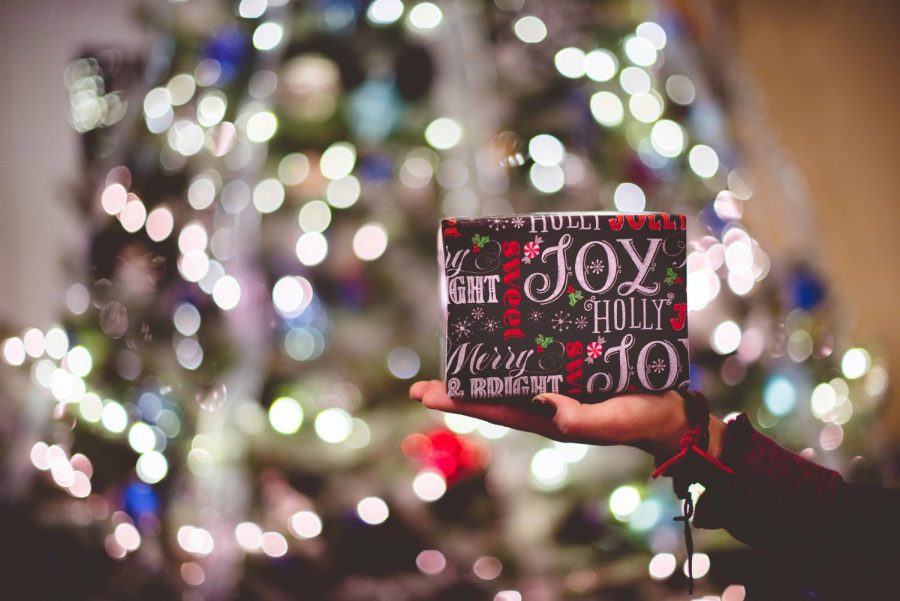 November 24, 2020 • No Comments
Thanksgiving is only a few days away, but many people seem to have shifted their focus to Christmas. Is it too early? Or is it already time to be Merry...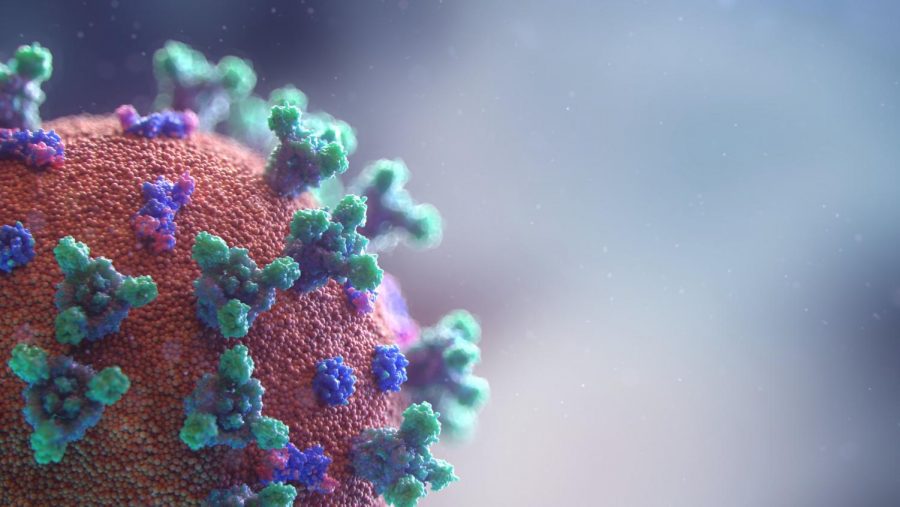 Daniella Espinoza, Editor-in-Chief
November 20, 2020 • No Comments
It was your typical Friday at school...except it wasn't, it was the day before prom! As usual everyone was talking about their plans, what time they were...
Loading ...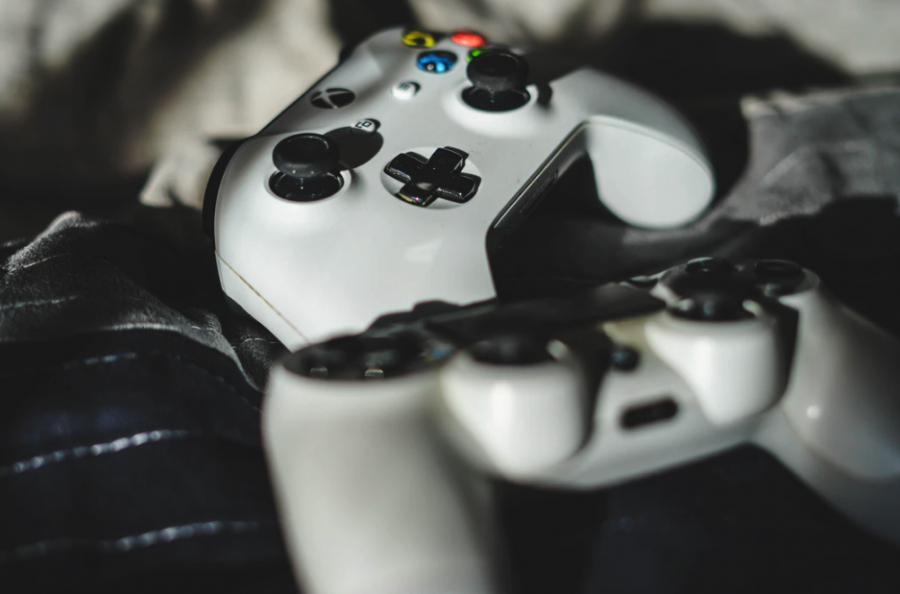 2020, while being so much different from previous years, finally has something to offer that we are familiar with. The PS5 will come out on November 12,...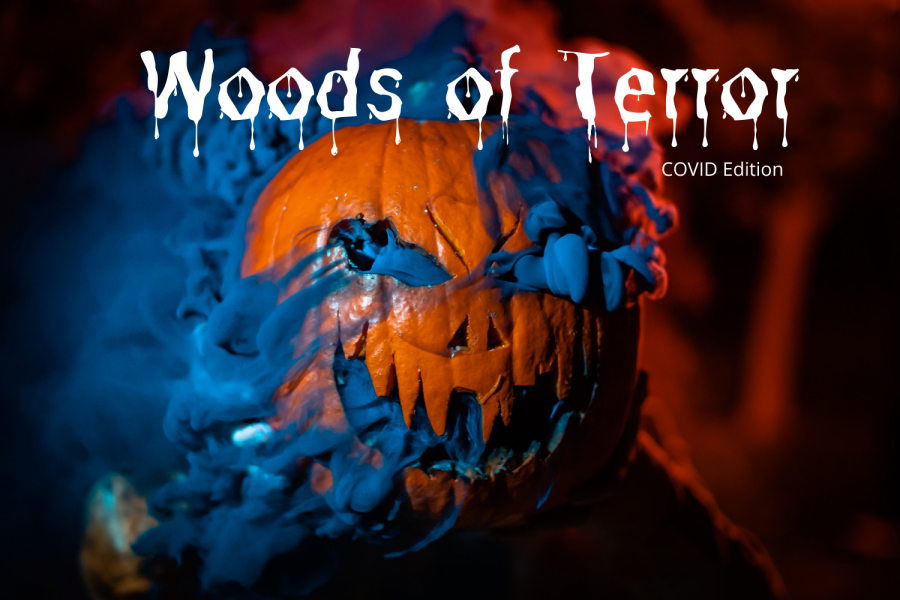 In the spirit of Halloween, I went to Woods of Terror in Greensboro, North Carolina.  I have been to the attraction multiple times and loved it. However,...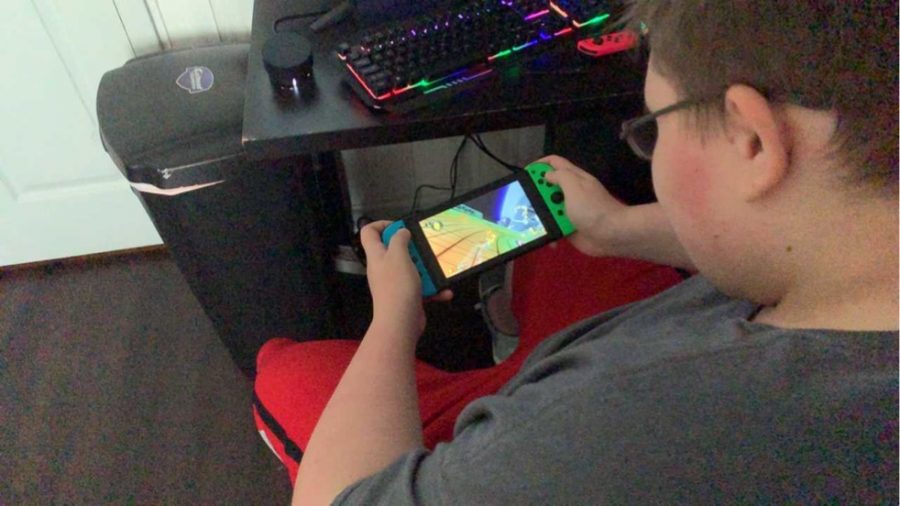 The Nintendo Switch is a relatively new gaming console that came out in 2017. There was a resurgence of the Switch when COVID was hitting the world pretty...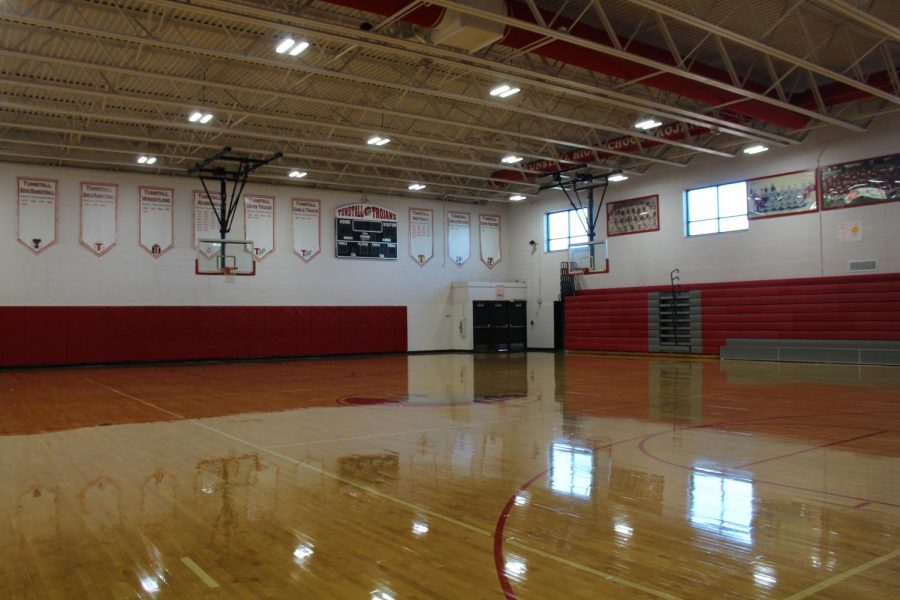 Staff Reports
December 8, 2020 • No Comments
Winter sports were set to begin on Monday, December 7, with tryouts starting for both boys and girls basketball teams. However, Pittsylvania County Schools decided to postpone...
Recent Sports Stories