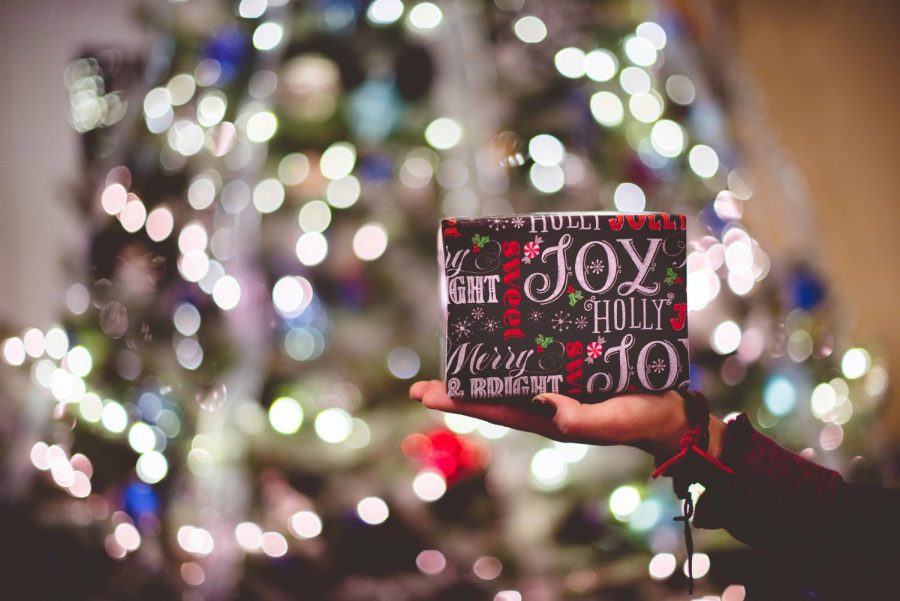 November 24, 2020 • No Comments
Thanksgiving is only a few days away, but many people seem to have shifted their focus to Christmas. Is it too early? Or is it already time to be Merry...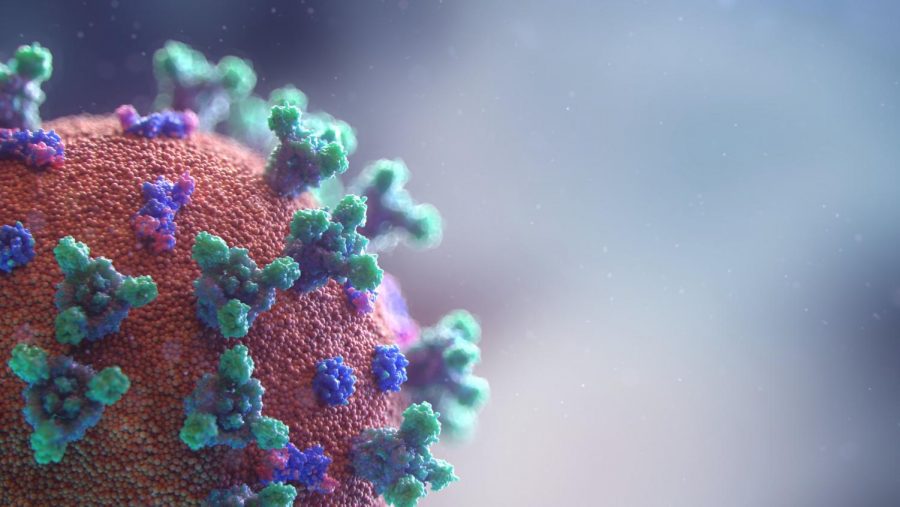 Daniella Espinoza, Editor-in-Chief
November 20, 2020 • No Comments
It was your typical Friday at school...except it wasn't, it was the day before prom! As usual everyone was talking about their plans, what time they were...
Loading ...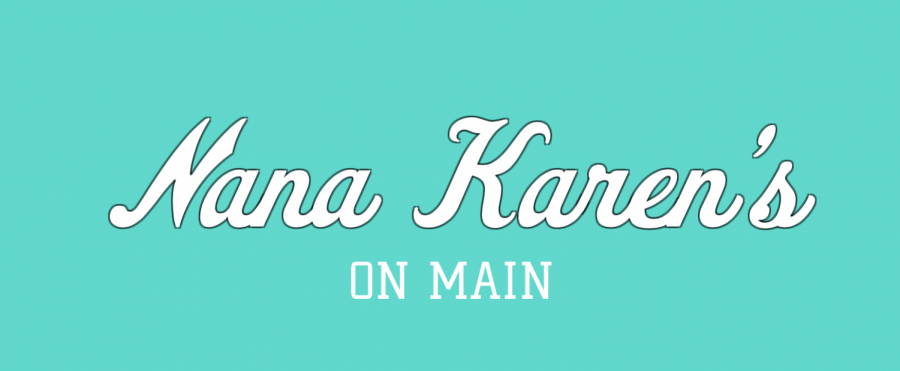 Nana Karen's on Main opened on October 13, 2020, and is a craft breakfast and lunch restaurant. The name may sound familiar because they also have a...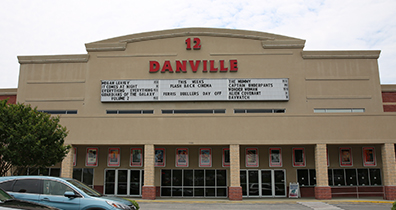 As we head into the "season of love," the Danville Cinema is hosting private screenings for up to 20 guests. After a prolonged closure, the Danville...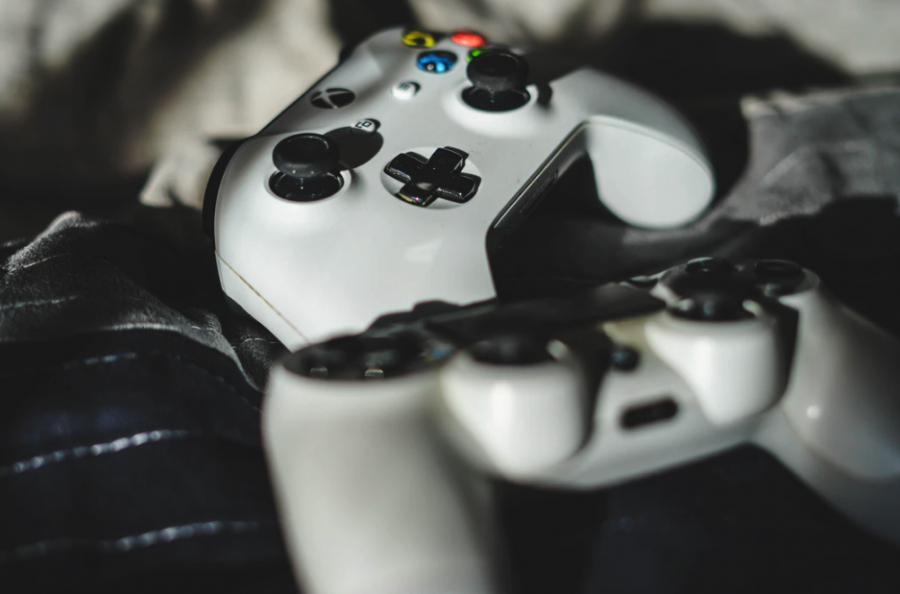 2020, while being so much different from previous years, finally has something to offer that we are familiar with. The PS5 will come out on November 12,...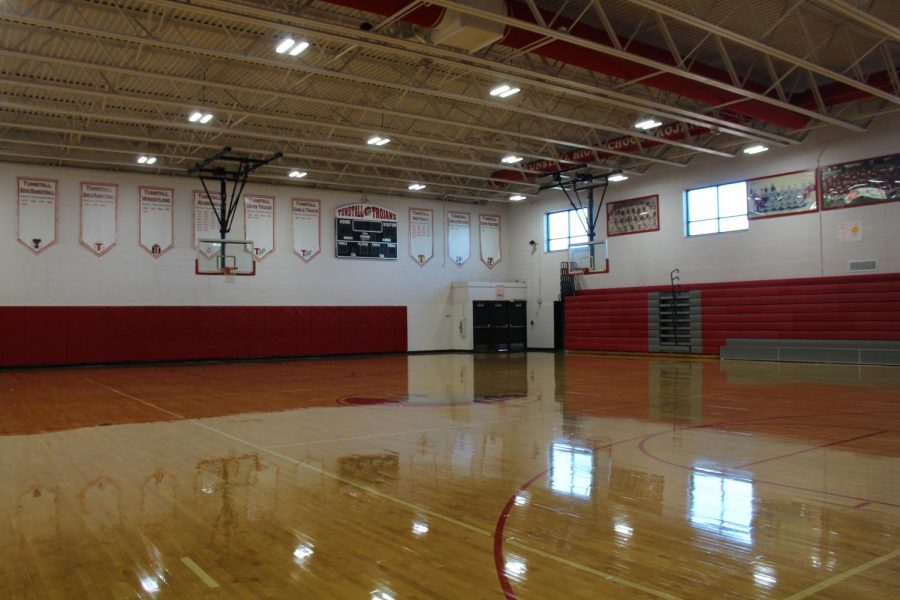 Daniella Espinoza, Editor-in-Chief
February 15, 2021 • No Comments
After winter sports tryouts being postponed in December, Pittsylvania County Schools' winter sports season has officially been canceled. The sports included in winter sports...
Recent Sports Stories