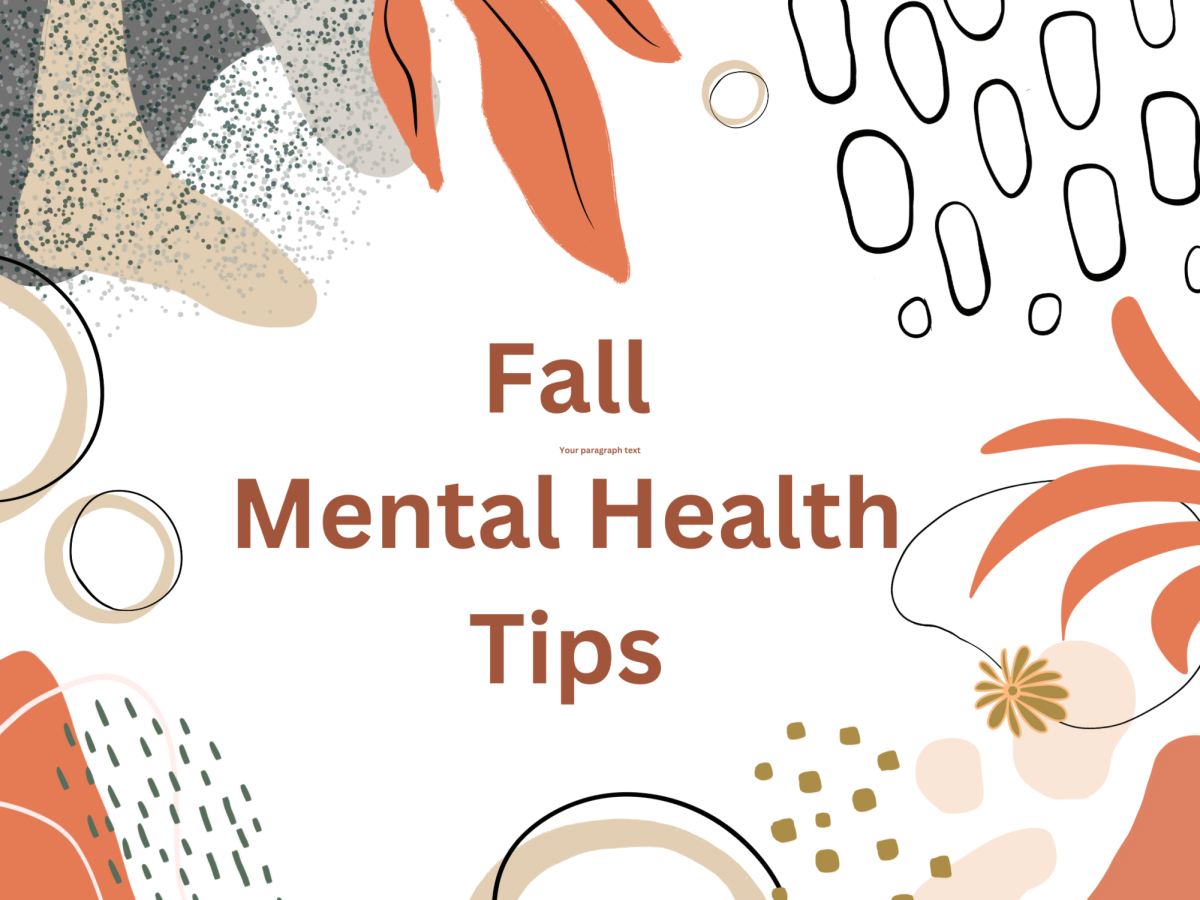 Even though fall is a lot of people's favorite season, others struggle immensely during this time. When the weather changes from hot to cold, seasonal...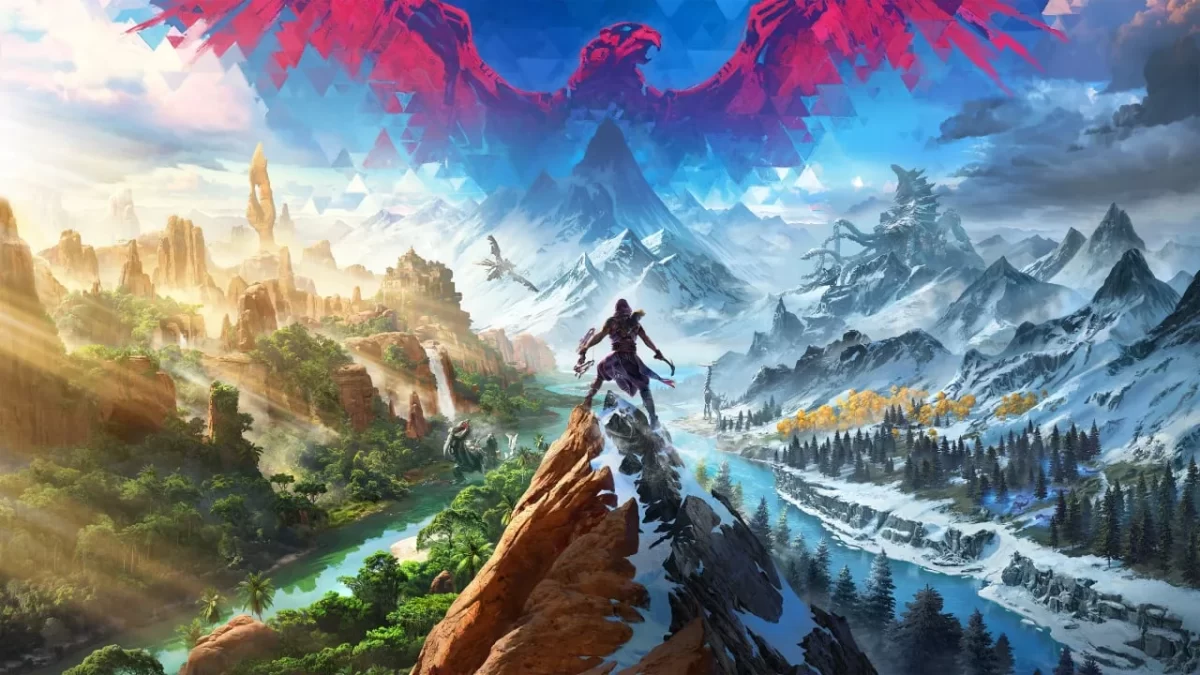 The Game of the Year Awards are approaching fast. Game of the Year is similar to the Oscars but for video games. People also predict on who will win or...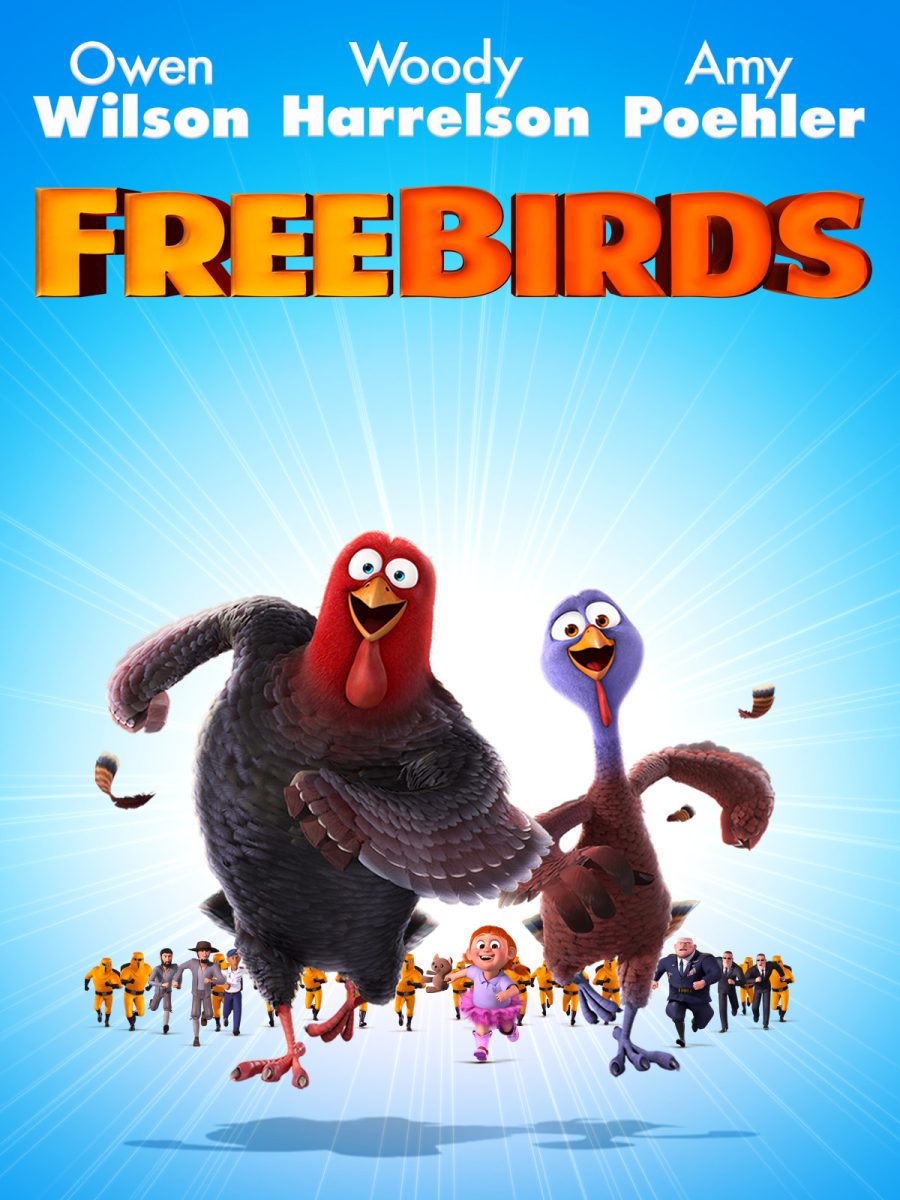 Since Thanksgiving has passed, it's time to talk about one of the films that made my childhood. Jimmy Hayward's animated film Free Birds takes viewers...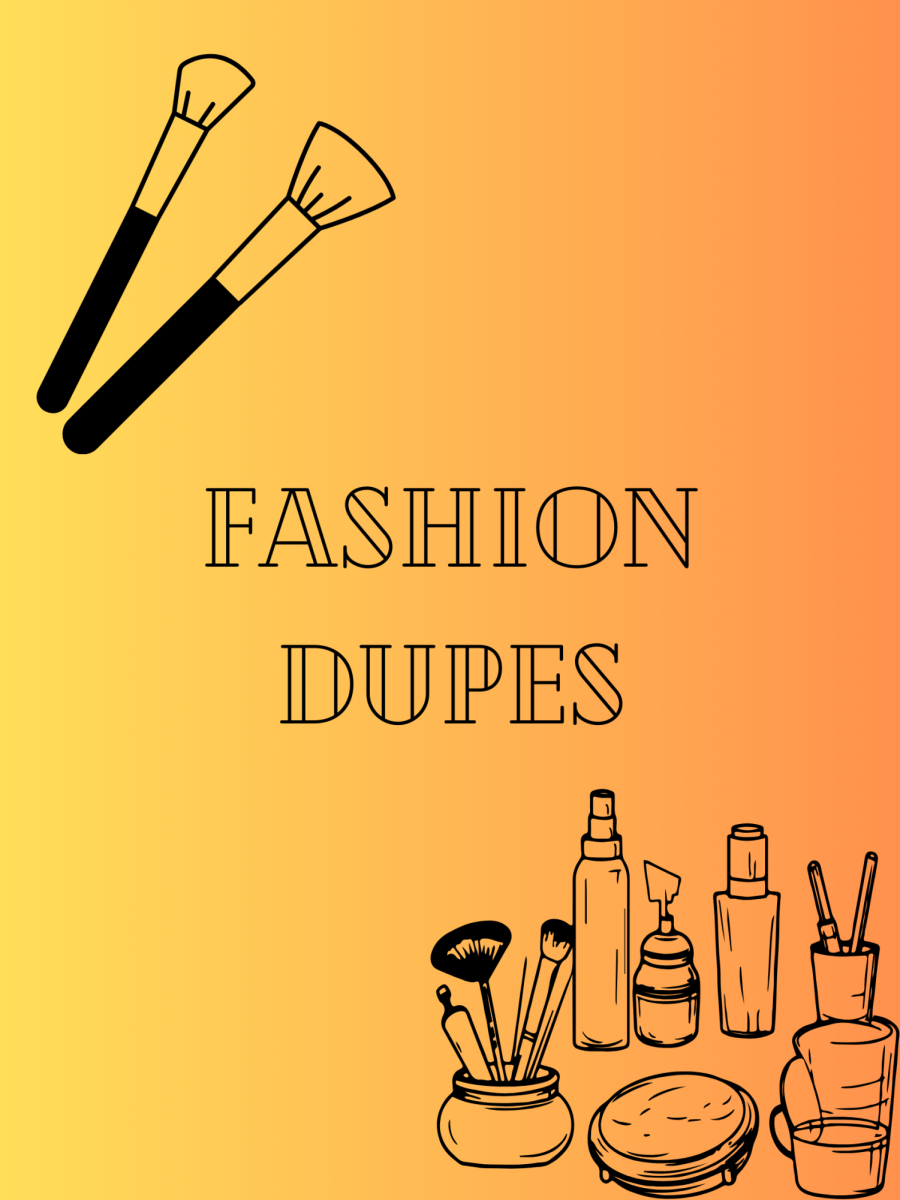 In today's generation, many teens have an obsession with "dupes." Many products, clothes, and brands have a cheaper version which is referred to...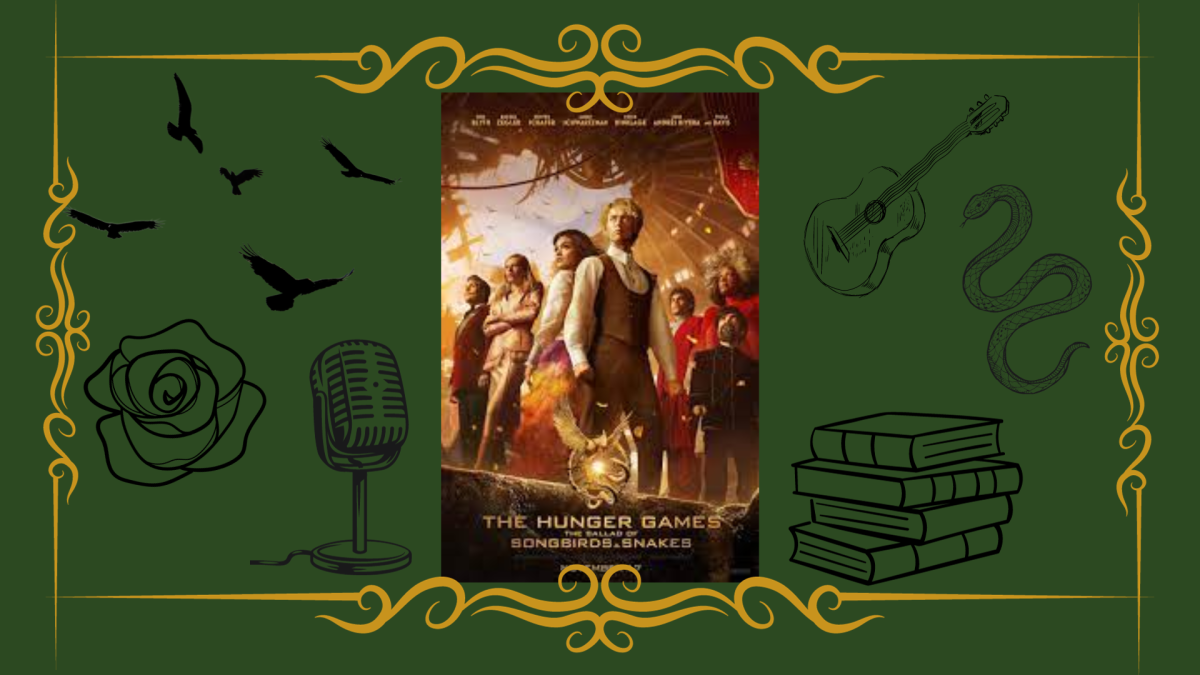 The Hunger Games: The Ballad of Songbirds and Snakes was released in theaters on November 17. The movie is a prequel for the Hunger Games trilogy. It follows...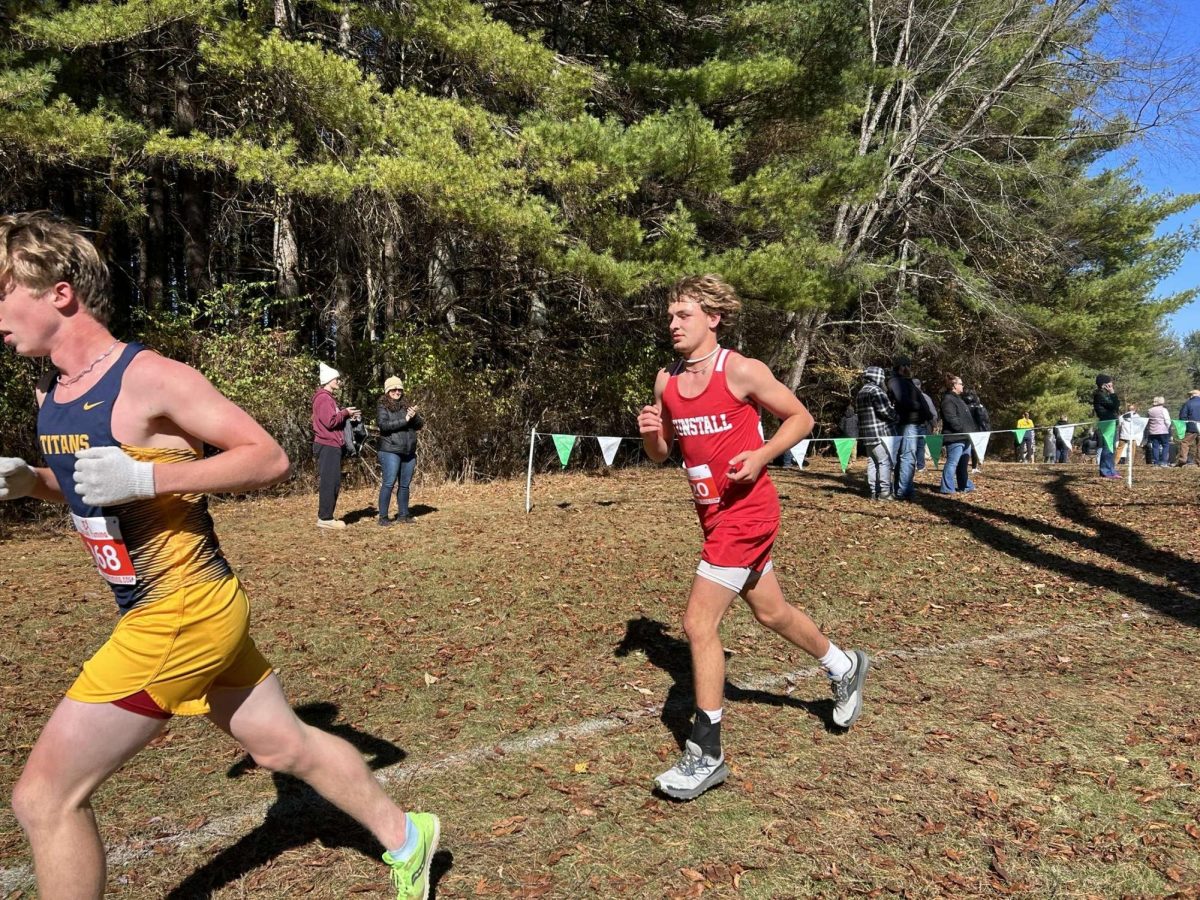 Katelyn Brooks, Reporter
December 6, 2023 • No Comments
With the 2023 Cross Country season coming to an end, THS ran in the regional meet. The race took place in Bristol, Virginia, at Sugar Hollow Park. This was a three mile course...
Recent Sports Stories
What holiday are you most excited for?
Loading...
Sorry, there was an error loading this poll.