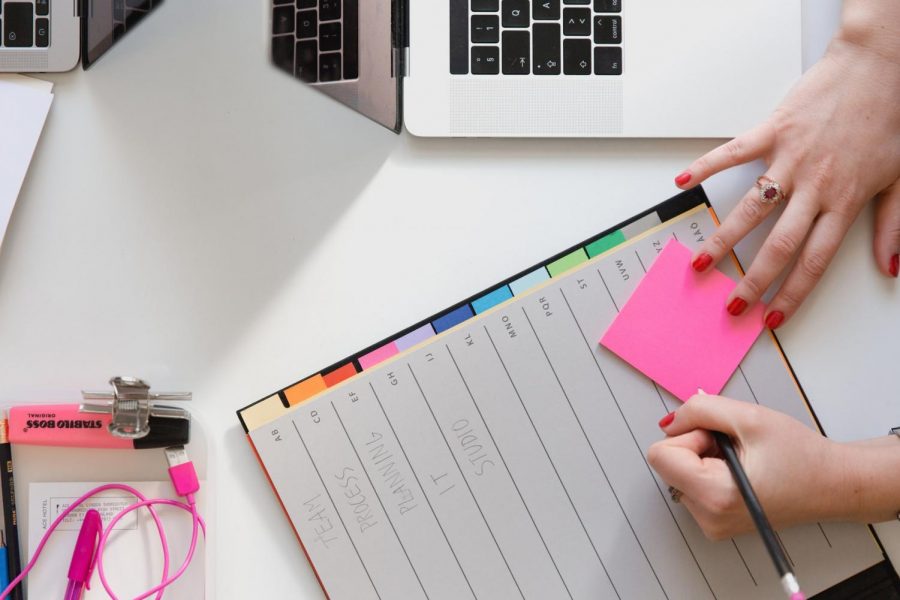 Daniella Espinoza, Editor-in-Chief
April 15, 2021 • No Comments
Warning: The following article is satirical and not meant to be taken seriously. The tips listed may (but are not guaranteed to) help you. If you believe...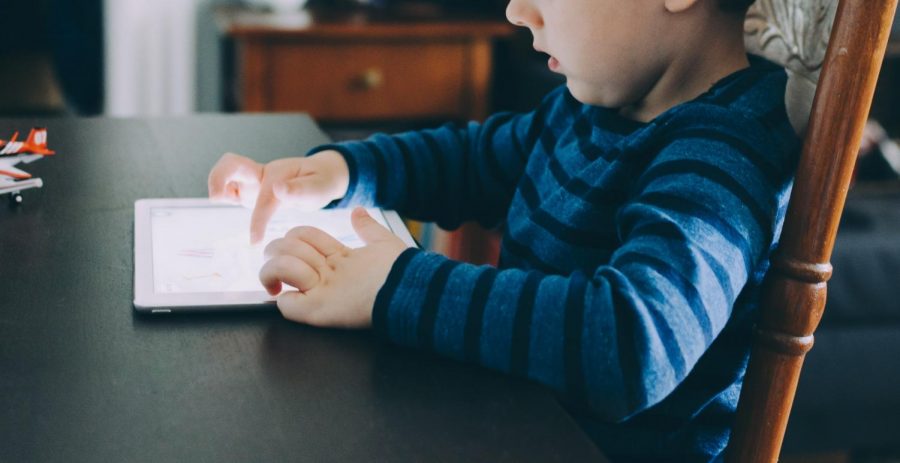 Jennifer Bryant, Reporter
March 26, 2021 • No Comments
Are younger children becoming too consumed with technology? I have seen families with children younger than seven have large eight inch tablets in front...
Loading ...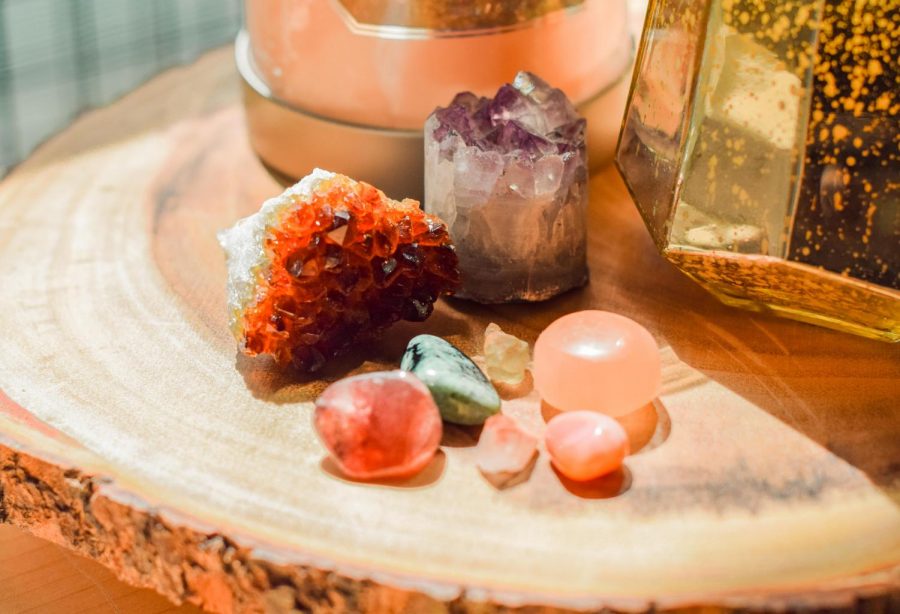 Most people who are just starting to be interested in crystals need some guidance. (I know I did.) Crystals help to heal, cleanse, balance, and amplify...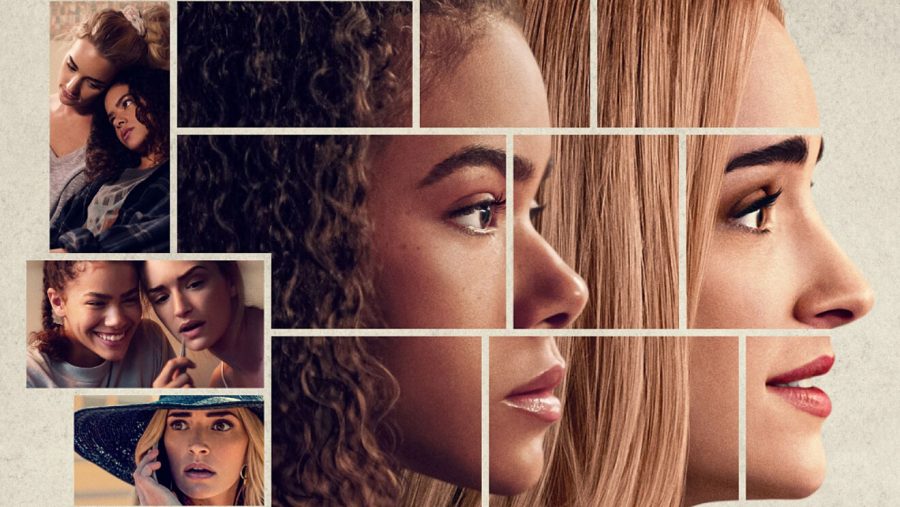 Ginny & Georgia was released on February 24, 2021, on Netflix. The show stars Brianne Howey, Antonia Gentry, Diesel La Torraca, and Jennifer Robertson....

Many restaurants have done their fair share of keeping a fun, diverse menu, but, as far as I have seen, Badeaux's Cajun Kitchen has out done their competition....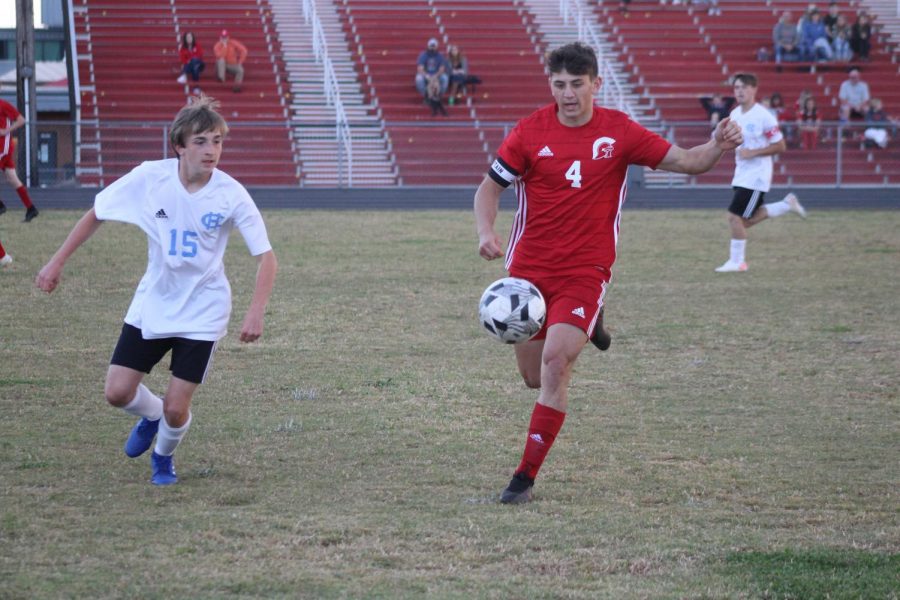 May 18, 2021 • No Comments
In back-to-back action on Friday night, Tunstall High School girls and boys varsity teams both brought home victories against the Halifax Comets.  So far this season the girls...
Recent Sports Stories