Guill manages hectic life as a Governor's School student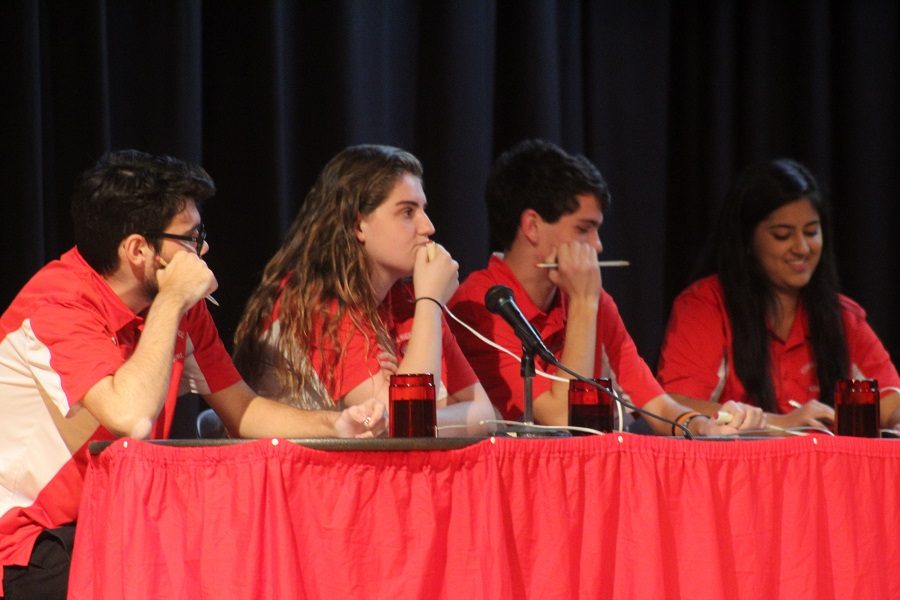 Piedmont Governor's School for Mathematics, Science, and Technology is a rigorous program for Pittsylvania County and Danville City juniors and seniors who are especially interested in and inclined in fields of STEM. Alexyss Guill is a senior who attends the program at the Institute for Advanced Learning and Research and simply describes her experience as "Hectic. Extremely hectic".
At PGSMST, students are enrolled in college level coursework. This means that they earn dual-enrollment credits for the classes passed with a grade of C or higher. It also means the coursework is incredibly challenging.
"I feel like Governor's School will prepare me for the future better. There's also other benefits such as better food, meeting new students, and experiences exclusive to PGS", said Guill.
At PGSMST, Guill is enrolled in Senior Research, British Literature, Anatomy and Physiology, and Advanced Calculus II. All of these classes result in a very demanding schedule that constantly demands fast pacing and critical thinking on the students' part. In addition to those classes, Guill is currently in personal finance and economics as well as AP US Government & Politics at Tunstall.
"I take academics quite seriously, considering my entire future depends on how well I'm able to perform now", said Guill when asked about how important her academics are to her. Her future dreams are the main motivators for her hard work. Motivation is very important when constantly being thrown into challenging coursework day in and day out without very long breaks.
In addition to PGSMST and her rigorous classes at Tunstall, Guill is involved in the ACE, DECA, and BETA clubs, which take up another large portion of her time.
She also plays volleyball and is hoping to play girls' soccer in the spring to round out her senior year. Clubs and sports aren't all of Guill's extracurriculars, however, she also works as a lifeguard at the Danville YMCA. "I love it. I get to talk to so many amazing people and I enjoy my job a lot".
With the immense amount of schoolwork, a job, and involvement in numerous clubs, things can stack up pretty easily. Guill says that she "balances her time wisely" so that she can take care of her responsibilities as well as have some time for a social life.
However, when asked how she was able to find personal time, Guill responded: "I don't have personal time, except for when I'm unable to sleep". She does enjoy taking whatever spare time she can muster to color and doodle, and considers it a very fun hobby.
Guill hopes to attend Old Dominion University and major in Biology, continuing into Medical School for her further education, using the habits and skills she formed at PGSMST.
"I think anyone that's interested should attend [PGS]. I personally love it and think it's wonderful for anyone who is willing to put in the necessary effort."
About the Writer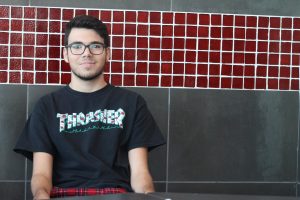 Joseph Costagliola, Social Media Manager
Joseph Costagliola is a junior and first year journalism student. He attends Piedmont Governor's School and is constantly stressing about his academic...