Supporting School Style
Ca-ron Murphy, Features Editor
September 13, 2019
At THS a variety of style choices can be seen on a daily basis. Style is the personal preference and expression of oneself through identifiable characteristics. Many students begin exploring their own direction as they attend high school and are exposed to unfamiliar ideas and experiences. Fashion can be seen as a symbol of self identity and every person claims as his or her own.
Defining your own Style
Another aspect of style comes from a person's age. Someone who's a freshman may still rely heavily on their parents' opinions when it comes to picking an outfit. Their dress will likely be more conservative and predictable. As a student gets older and becomes a senior a more open appearance of who they are can be seen by their clothing as it begins to become an expression of themselves. 
Teachers may dress differently based on the classes they teach. Drama teachers may be more open and experimental with their style choices as they are more content with exuberance and expression of the arts, while complying with the dress code. A math teacher may be more structured and constrained to more predictable dress as the material is more procedure based and less emotional.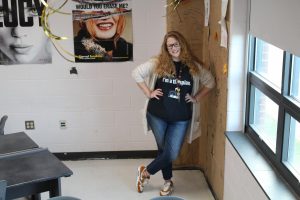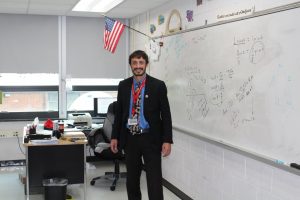 Dressing for the occasion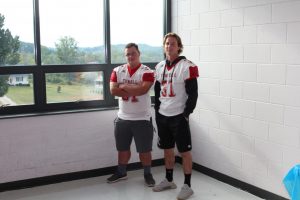 The style that some students and teachers use reflects the activities that they do outside of school. Some students play sports, and many of these students may not have time to change after school. Others simply may not have a decent place to put their clothes as their lockers are full with their books and classwork during the school day. This pertains specifically to freshmen and sophomores who do not drive yet and do not put their clothes in their vehicles. Many seniors and juniors work after school; some do not have time to drive home and change clothes before they go to work, so they have to dress accordingly. Teachers who are in charge of clubs may wear their club t shirts as a reminder to students that will be a meeting that day, or coaches may wear their coaching uniforms to class to advertise the game. 
Conflicting Concerns
While some schools adopt uniforms and grade level restrictions on how a person should present themselves in school, this proposal is unrealistic. Yes, how students dress in school is a reflection of that school. However, most parents, teachers, and students would agree that their freedom to express themselves is more important than uniformity.