It: Chapter Two
Breaking barriers at the box office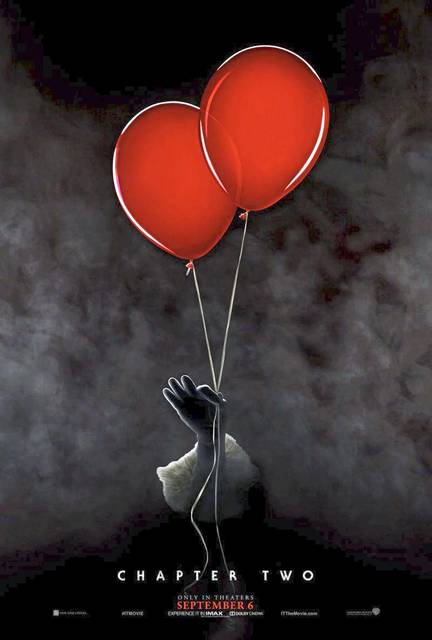 Bill Skarsgard returns to the big screen as Pennywise the Dancing Clown in the long awaited sequel, It: Chapter Two. This movie did not focus on pure horror as much as it did psychological terror. It: Chapter Two strays away from the book and gives its own flavor of Pennywise. The nearly three hour thriller documents life after the first movie. With the return of Pennywise, how will the Losers Club attempt to defeat this alien being for good?
The Losers Club is back in Derry like they promised in the first movie. Mike has stayed in Derry to keep watch of Pennywise's return. Once the event occured, he instantly called his friends and thus It: Chapter Two begins. The movie starts off slow because of all of the introductory scenes and settling in of the Losers Club. 
However, around the midway point of the movie, the action really begins to pick up. One scene, which was released as a part of the first trailer, involved an elderly lady and Beverly. This scene took a dark turn and left a lasting mark on the rest of the movie. This really showed how the movie was trying to go for a more mental form of horror rather than physical. 
It: Chapter Two received $185 million from box office sales. This was an astounding number compared to the first movie which received $123 million. I highly recommend watching this movie if you are a true horror fan. This movie combines many different styles into one three hour horror extravaganza. 
About the Writer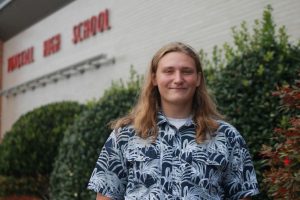 Peyton McBride, Sports Editor
Peyton McBride is a senior this year. He is a member of the football team and is in several clubs at THS. He enjoys watching movies, playing sports, and...