Looking forward to the winter sports season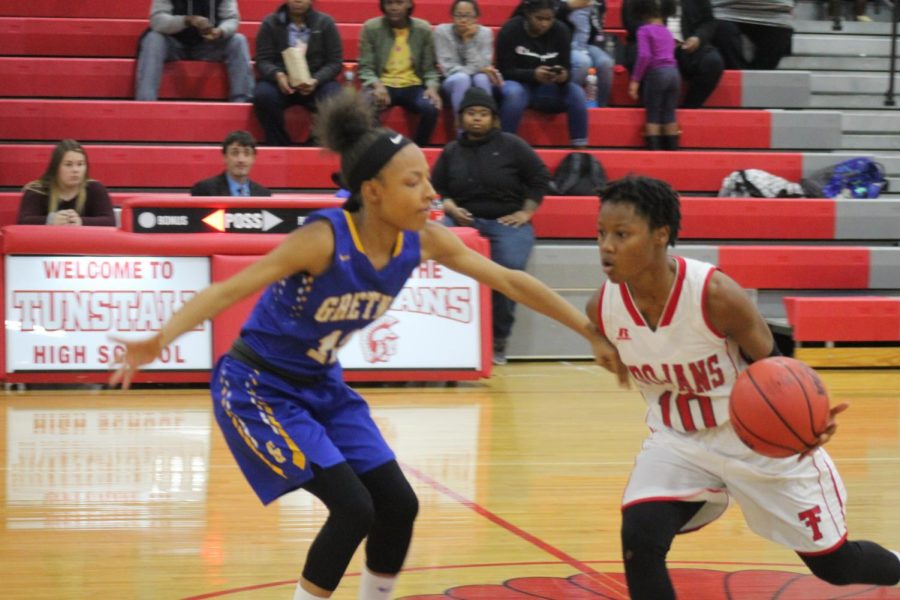 As the fall season ends, the winter season will begin. The winter sports season will have the boys basketball, girls basketball, and the wrestling teams. The athletes who are members of these teams will devote hours of their lives to be a great player and represent their school in the best way possible. 
Boys Basketball 
The boys basketball team is coming off of a 4-17 season. The team will look to turn their season around quickly and make the playoffs this year. Head coach Eddy Lloyd is looking for a turn around, and he would like it to happen quickly, "What I am most looking forward to this season is how hard and fast we are going to play and how exciting it will be for the fans," Lloyd said. 
The varsity team consists of the following players: Majare Vincent, D'dric Rodgers, Drew Tipton, Jaylen Crews, Will Blackwell, Jamison Graves, Brody Weaver, Jahman Bruce, Andrew Crank, Jayden Younger, Freddie Arthurs, DJ Carter, Hunter "Buck" Long, and Jason Zelinski. 
Girls Basketball
The Lady Trojans basketball team looks to recover from a damaging one-win season. The girls are working hard every day to become a top-tier team in the Piedmont District. The Lady Trojans are bringing a younger team to the court this season with only three seniors on the squad. 
The girls are led by Jaya Crews, Micah Ritter, Kaylnn Van Der Hyde, Octavionna Morton, Emma Howell, Gaby Elliott, KB Griffeth, Deaja Porter, Aaliyah Barber, Demi Spina, and Makaya Tarpley. The Lady Trojans are led by coach Tim Smith. 
Wrestling
The THS wrestling team has always found great success. The team is coming off of an impressive season where they sent four wrestlers to the state tournament last season. The wrestling team will be under new instruction this year with new head coach Trey Duvall. The team is currently holding open mat and are working towards another state championship run.
About the Writer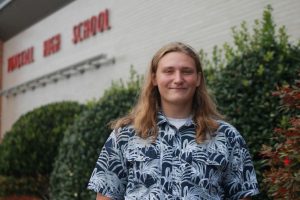 Peyton McBride, Sports Editor
Peyton McBride is a senior this year. He is a member of the football team and is in several clubs at THS. He enjoys watching movies, playing sports, and...