Top 5 Christmas traditions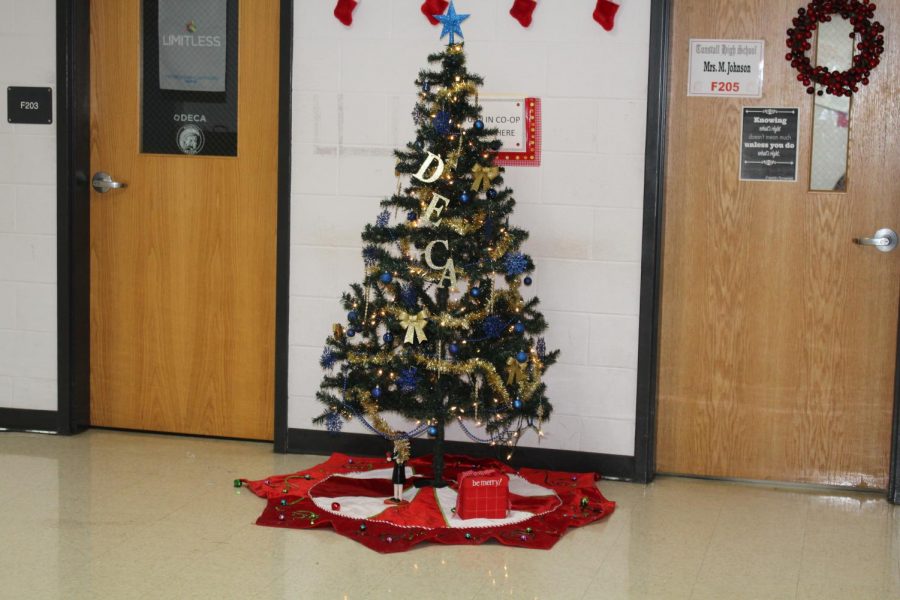 The most wonderful time of the year is quickly approaching. Everyone has that one special thing they do for Christmas. My family goes out to eat on Christmas Eve after our church service. With the Christmas time coming, what is your top Christmas Tradition? 
Family meals 
This is a tradition that goes back a long time. People enjoy Christmas not only for the presents, but the presence. The presence of family gathered around the table eating and enjoying the company. Some highlights of a good Christmas meal are ham, mac and cheese, rolls, and cake. A family meal means more than just sitting and eating, especially on Christmas Day, it means having fun and enjoying quality time with the people you love. 
Opening gifts early
This tradition is not celebrated among every family; however, it is present enough to be a big tradition. Some families like to huddle around the tree on Christmas Eve and open one gift of their choosing. This does bring excitement to the family because it gives everyone a quick taste of the next morning. However, I am not a fan of this tradition. All of the gifts should be opened on Christmas. 
Gift exchange
Many people host or attend gift exchange parties. These could be called "secret santa" or "dirty santa". These get-togethers are fun to host or attend because you never know what you are going to get. The idea is to get the funniest or best gift possible. The tradition of gift exchanges will always be a family favorite. 
Making gingerbread houses
The tradition of making gingerbread houses has been a family favorite for a very long time. Making gingerbread houses is a fun, creative idea that involves people using their brains to make the best house. Not only does this bring excitement to the family, but it is also a delicious treat after being made. This tradition is one of the best to date and it is always on my Christmas to-do list. 
Seeing the Christmas lights
There is just something about going to see the Christmas lights that people always enjoy. It could be the cold, crisp December air, or it could be the beautiful aesthetic of the lights in the dark night sky. Christmas lights are always an enjoyable time to go see because of the many sense-pleasing lights, sounds, and feels. Christmas lights are memorable in every way, shape, or form, they are an opportunity that should never be passed up.
About the Writer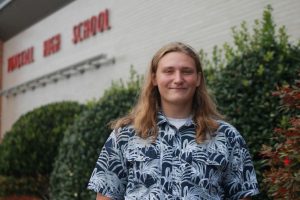 Peyton McBride, Sports Editor
Peyton McBride is a senior this year. He is a member of the football team and is in several clubs at THS. He enjoys watching movies, playing sports, and...