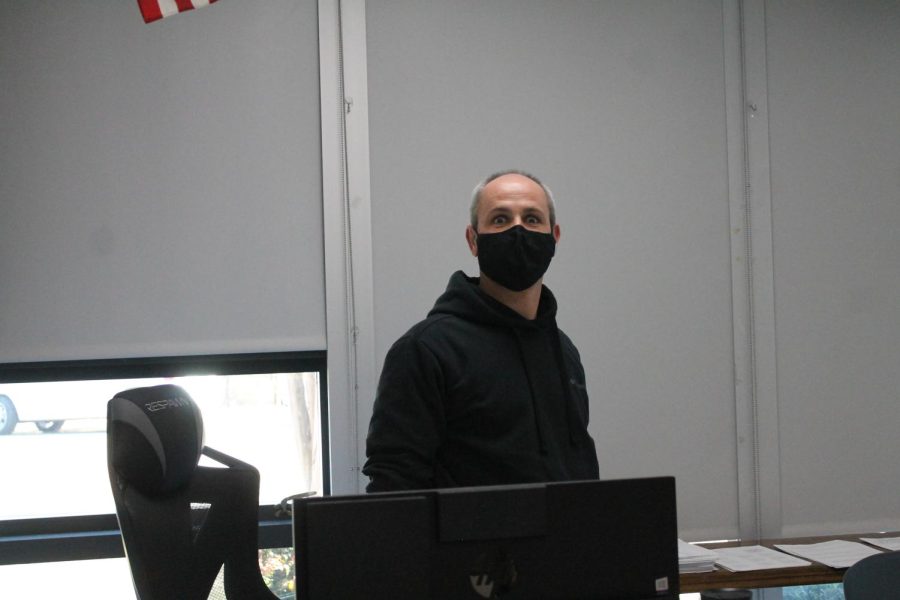 Mr. Moore
Mr. Moore is an algebra teacher at Tunstall who graduated from Appalachian State University. He has been in the education field for 15 years. When he isn't teaching, he can be found playing golf, woodworking, and exercising. 
Moore explained that his favorite part about teaching students in high school is that he has the opportunity to make a difference. "I just try to make a difference," he stated. He made the decision to teach at Tunstall because he lives near the school, he grew up in the area, and he graduated from Tunstall. He enjoys working at Tunstall because of the students and staff that he shares his time with. "It's also a short commute," he went on to say. 
Moore hopes that his students not only gain knowledge in math from his class, but also skills that will help them be successful in other classes.
Donate to Trojan Messenger