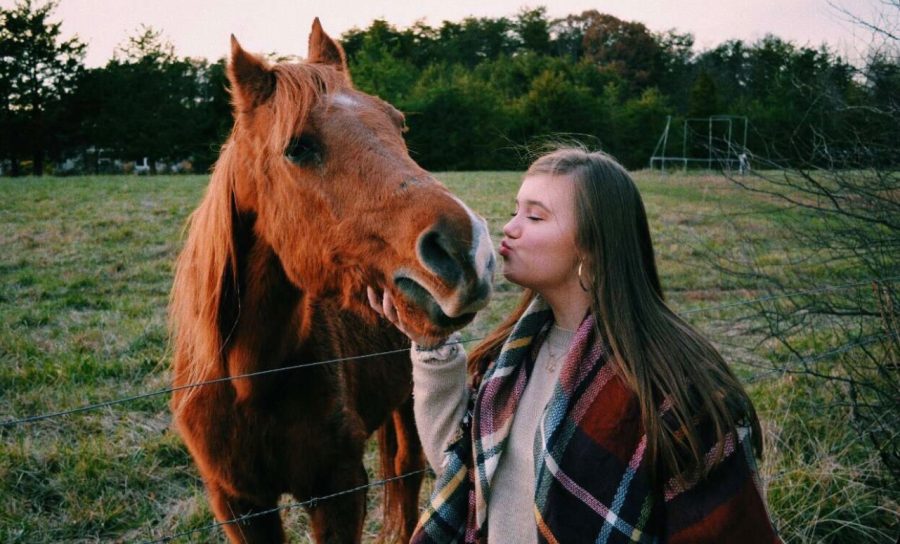 Human of Tunstall: Devin Walker
"I started drawing when I was young, elementary school really. My Dad is a huge inspiration for me. He is amazing with a pencil, and can do almost anything in the arts. I've definitely furthered my drawing skills in the last year. Having an amazing art teacher, here at Tunstall, has definitely helped.
I love how Tunstall has been around for so long, and all the history it has and holds. My Dad and a lot of other family members have gone here. Tunstall has taught them so many things, and offered them so many opportunities, that I hope it offers me. I love art, and I've thought about many things I might want to pursue in the future. 
I also feel very strong in the animal department. I grew up around animals and absolutely adore them, and care strongly about them. I love horses, so being a vet is something I would really love to do."
Donate to Trojan Messenger