School is back in session and that means… Fall has arrived! As summer approaches its end, it becomes time to prepare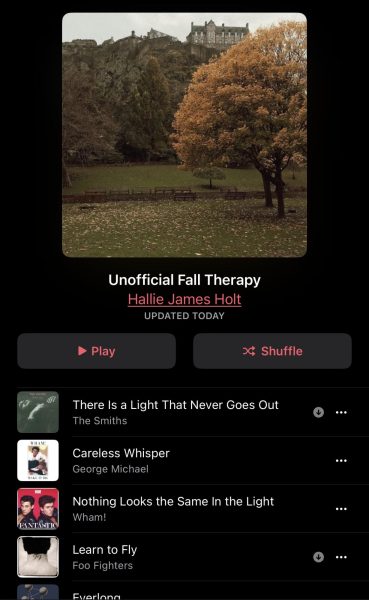 both a fresh mindset and a new playlist! 
While the start of school can be an unpleasant event, it's important to focus on the benefits of learning and the excitement of the new season. Fall is THE season for music, whether you are in a happy mood, or in the middle of a mental breakdown fall music has got you. 
The following paragraphs consist of the components to the world's greatest fall playlist to ever exist. Be smart and take notes.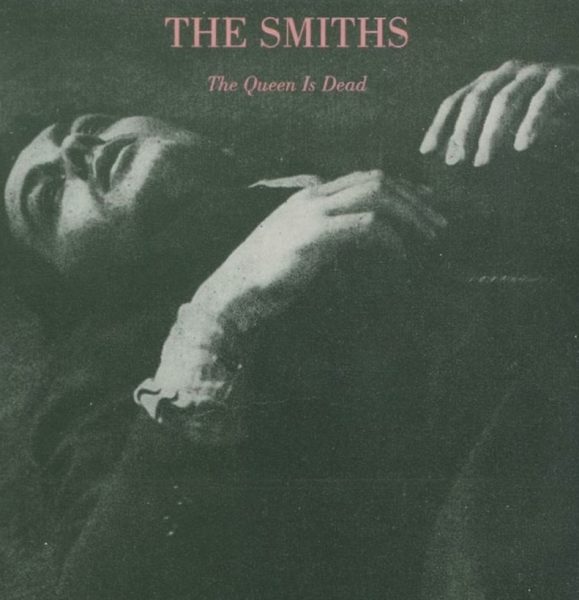 The Smiths: If The Smiths are not at the top of your fall playlist, you are doing it wrong. Mellow and relaxing, yet upbeat and enthralling, The Smiths are the perfect beginning. The number 1 song on any Smiths playlist is, of course, "There is a Light That Never Goes Out." 
Story continues below advertisement
Wham!: The BEST pop duo of all time, Wham!, is the second must have. Choosing a singular song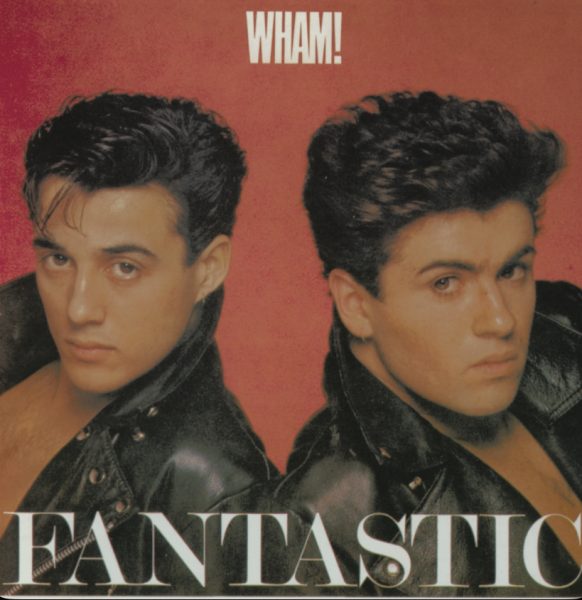 from Wham! is absolutely impossible, therefore, for this playlist you get two: "Careless Whisper" and "Nothing Looks The Same In The Light." 
Foo Fighters: Drummer, Dave Grohl, previously of Nirvana is the brilliant mind behind Foo Fighters. Taking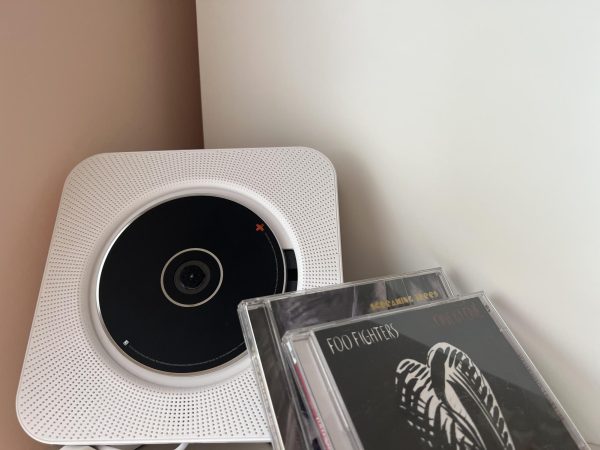 from the best parts of "Nirvanian" music, the band creates a subtle yet overwhelmingly expressive sound. "Learn To Fly" and "Everlong" are non-negotiables.  
Screaming Trees: I am not yet well versed in the Screaming Trees discography, but I can quote their song "Look At You" faster than I can say my ABC's. It is vital. 
Djo: I strongly considered not putting this in the article, because it is so good I wanted to keep it for myself. Sadly, I do not have the meanness required to not share this with the world. "Chateau (Feel Alright)" and "Roddy," are the two most fall-inspired, breathtakingly brilliant, absolutely amazing pieces of music I have ever heard. They are so incredibly different and new, that I cannot even categorize them into a specific genre. All I can say is that they are crucial to the playlist.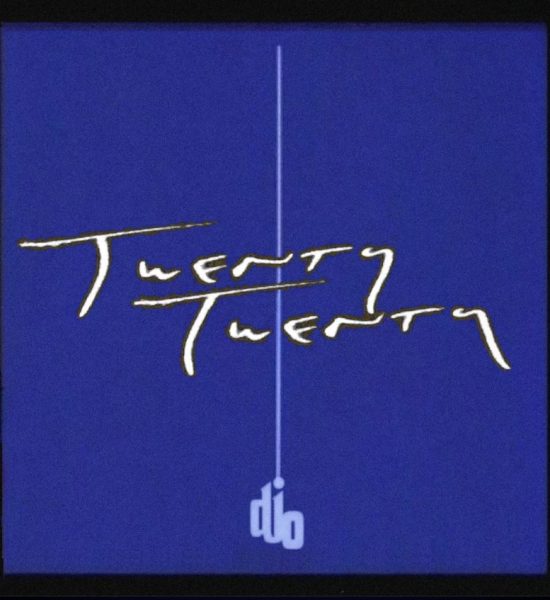 Bôa: 1998 alternative rock band, Bôa, produced one good song in their entire career: "Duvet." That is all they needed to do, because this song is transcendent. I can only describe it through descriptive words, burgundy, dark, lavender haze-y, Harvard, and '90s club. Hopefully you understand that. 
The Fray:  The Fray have quickly become a TV featured sensation, however, I won't hold that against them simply because they deserve it. "Never Say Never," "She Is," and "Look After You" are all important additions to the sad side of fall.  
Now this is a trusting process, so you've got to just trust me. 
Harry Styles: Whether you think he is great or not, Harry provides on his self-titled album the best fall song you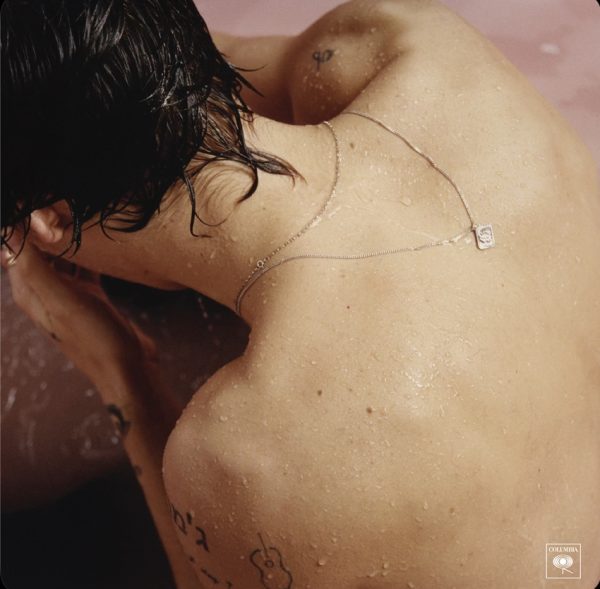 could ever wish for: "Meet Me In The Hallway." It depends on your mood, but if you time it right you will feel everything you are supposed to. 
Honorable Mentions: 
Carole King: "So Far Away" Death Cab for Cutie: "You're Heart Is an Empty Room" London Grammar:  "Shyer" and "Wasting My Young Years" Strawberry Guy: "Mrs Magic" Kings of Leon: "Use Somebody" The Lumineers: "My Eyes" and "Ophelia" Milky Chance: "Stolen Dance"