It's the time of year when high school graduates start to leave for college. This year a lot of people here at THS had an older sibling or just a close friend leave. There are so many ups and downs to them leaving, and the things you don't think you will miss are the things you miss the most. It's challenging for people who were really close to someone, and then that person just left to go live their dreams.
The senior class of 2023 had a large number of siblings left behind. I was also left behind by my older sister. She left a few weeks ago, but even though I miss her she is doing great and I am happy for her. It was hard not having her here all the time but it's getting better. It's hard feeling like they are just gone, but being able to talk to friends who are going through the same thing really helps.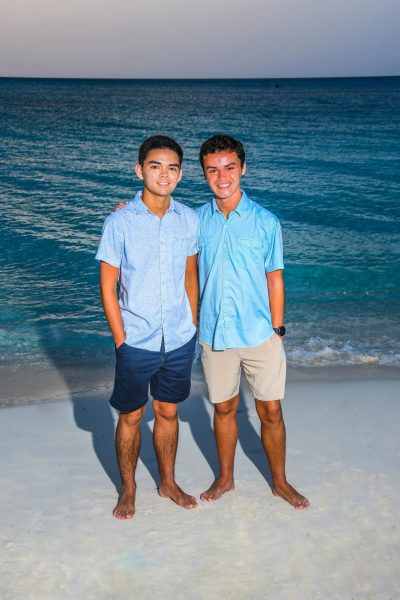 Sam Payne, a sophomore at THS, shared how he felt about his older brother leaving. "It's weird not having him at home all the time," Payne said. His brother is attending the University of Virginia and is about two hours away. He usually calls him every other day to catch up on everything. 
Avalyn Emerson, a sophomore here at Tunstall, had a few of her friends graduate last year. She became really close to them because of cross country. "I felt so sad because they took me under their wing and helped me get through the cross country season," Emerson said. She communicates with them by text a lot of the time but would like to call them more often.
Story continues below advertisement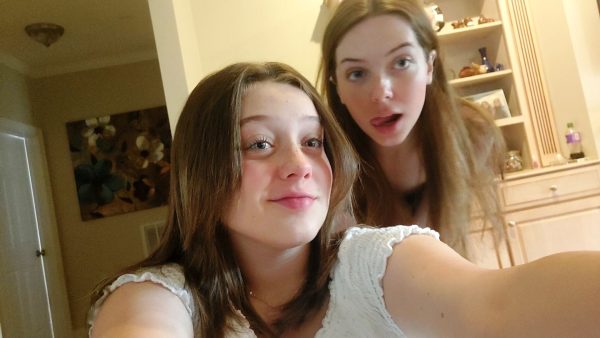 Morgan Phillips is a sophomore at THS and her sister graduated last year. Her sister is attending Old Dominion University. "The anticipation that she was going to leave was worse than her actually leaving but it was still sad," Phillips said. She is four hours away, but they still stay in touch by texting more than calling because they are both busy.
Evan Scearce, a freshman here at Tunstall, had his brother leave to attend Liberty University. Liberty is about an hour away which isn't too far. He talks to his brother one time every three weeks. His brother came home last weekend so he got to see him. Evan and his brother were very close and he thinks it is weird not having him at home. 
Corey Zelinski is a junior and his brother graduated last year. His brother left to go to school in Georgia. By drive his brother is six hours away, but he did get to see him last weekend. He stays in touch with him by texting. He was still sad that his brother left though. "On a scale of one to ten I miss him about an eight," Zelinski said.
It's never going to be easy when a sibling leaves. The hard part is you have lived with them for so long that not having them with you all the time is tough. Knowing they are living their best life and that nothing is holding them back anymore can make us feel relief.  We can only be happy for our older siblings and friends. They are all going to do great things in life and all anyone can do is hope for the best.