There are a variety of popular hairstyles right now. Some students prefer their hair down whereas others love to come up with many different updos that they can show off at school. There are many different braids, buns, curls, and ponytails that you can find roaming the halls at THS.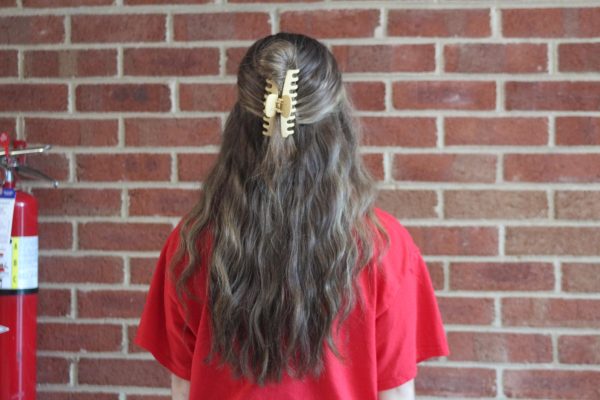 Sophomore Caroline Clay loves to do braids, buns, and curls in her hair for numerous occasions. She usually has a colored claw clip that helps her complete her trendy hairstyles. She loves to wear her claw clips with a half up half down, curled look. "My favorite up-do hairstyle is two Dutch braids into a low messy bun," Clay stated. She wears her "up-dos" when she has a game so it is up and ready for her to work!
Freshman Tra'nye Strange enjoys trying different fun and unique hairstyles on her hair. Her favorite hairstyles are Bohemian knotless braids, which is a mixture of curls and braids. Meanwhile, her favorite go-to hairstyle is box braids. She loves to use her Eco Style Gel and her favorite mousse for these hairstyles. "My Bohemian knotless braids take about three hours and the box braids take about five," Strange said. One hairstyle that she has seen on others that she would love to try herself are butterfly locks.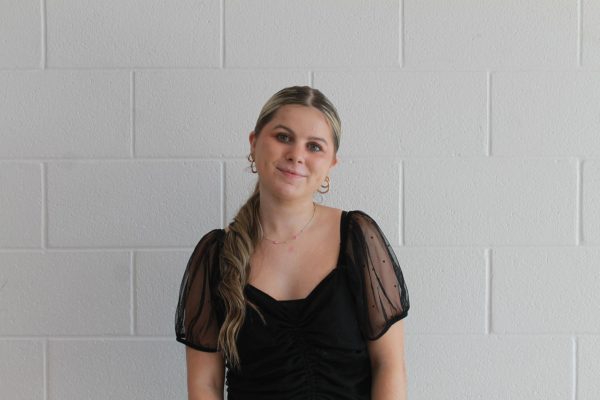 Senior Grace Wann always comes to school with her hair fixed and ready for a long school day. One easy hairstyle that Wann loves to put into her rotation of hair styles is a simple braid. Grace also loves to do her hair down with curls for when she feels her outfit is "extra cute." Neither of these styles take her very long, so they are very convenient. She does not choose to use accessories but does love to try new things. "I would like to try the space buns," Wann stated.
Story continues below advertisement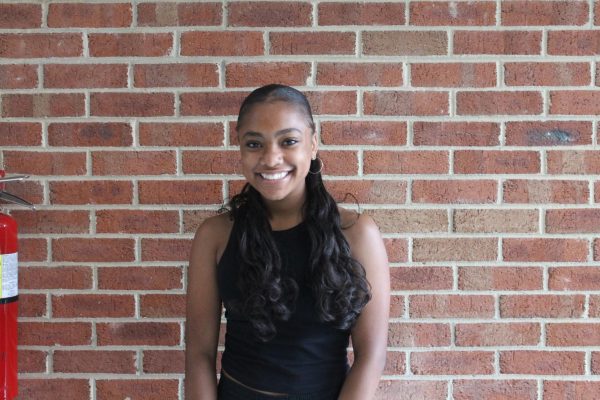 Sophomore Cherish Adkins always has her hair done and many of classmates wait to see what she is going to do with her hair next. Her favorite way to do her hair is down with curls because she feels pretty this way. When Adkins is in a rush, she loves to do a slicked back ponytail. She wears these hairstyles every week, and they only take her three to five minutes. She loves using accessories in her hair such as scrunchies and colored hair ties. "I have seen French braids on other people which I would love to try myself," Adkins said. 
Many of our girls at THS love trying fun and unique hairstyles. The way girls present their hair often shows a lot about their personality and preferences. From braids to curls and claw clips and hair ties, they love to do new hairstyles weekly. Many see hairstyles on other people that they think would be fun to try on themselves. Though not everyone's hair is the exact same, there are still many different trendy and stylish hairstyles that they can do.