What to watch on Valentine's Day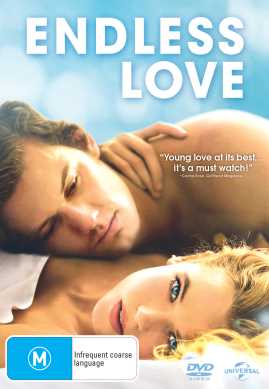 Let's be honest, regardless if you have a sweetheart this Valentine's Day, watching sappy romance movies is still an enjoyable tradition shared by many people on this day. It's always a basic alternative rather than spending the day of passion, affection, and amour crying over not having anyone to share it with.
"Dear John" is a favorite to many. It's about a soldier who meets a college student and they become lovers. After seven years of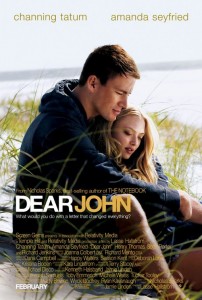 being deployed, the couple stays in contact through loves letters they spend back and forth, hence the title "Dear John." This is most definitely a great movie to watch because the movie shows how easily someone he or she loves can get taken our of their life in a split second and how not to take things for granted.
"The Notebook" is another excellent movie to watch on Valentine's Day. First it was a book by Nicholas Sparks, but later turned into a movie in 2004. This movie is about a poor mill worker who falls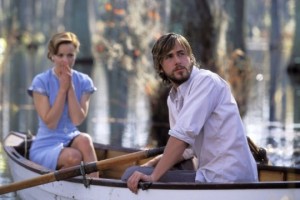 desperately in love with a rich city girl over a summer. The two grow more and more in love after having a summer fling but soon Noah has to leave for World War II. Noah returns years later in hopes of starting back where they left off. Yet, what he doesn't realize is that his so called "lover" got engaged to someone else. This movie tugs on a lot of heart and it's an amazing, old-fashioned, heart-wrenching movie.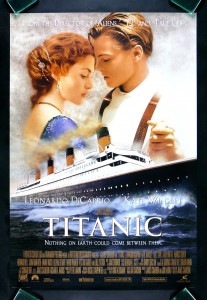 "The Titanic" is also a old love story about two unlikely lovers who fall for each other on a curse. After days of being together, the captain of the ship hits an iceberg causing many deaths and jeopardizing their relationship. This is a true story based on the actual occurrences of the ship that crashed in 1912.
"Endless Love" is about to high school graduate, Jade Butterfield, a privileged and secure teen that falls in love with David Elliot, a hardworking but problematic teen. They both fall in love with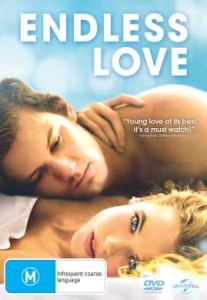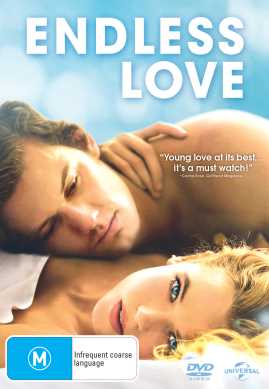 each other, but their parents disapproved deeply. The more the parents disapprove, the more David and Jade fall deeper in love. If someone is really into sappy romance movies, then there's no doubt that they'll love this movie.
"If I Stay" is the newest of all of these movies. Made in 2014, this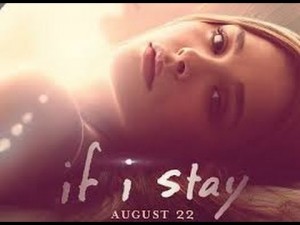 movie is one that is guaranteed to put tears in anyone's eyes. It's about a small town girl talented with the cello who wants to pursue her dreams at a famous college or to follow her heart with the love of her life. A car crash changes her life in a split second as she's stuck between life and death. This is yet another great movie to watch instead of spending it depressed and lonely.