To pinch or not to pinch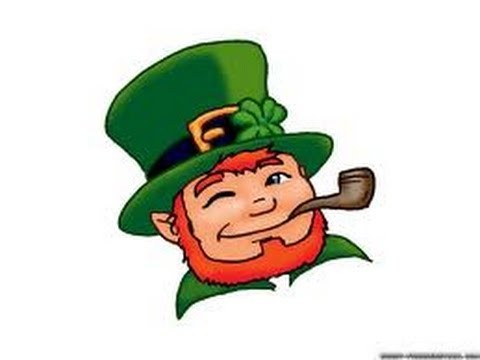 Pinch me and I'll punch you. It has always been an American tradition to physically abuse those who don't participate in sporting green on a random day in the middle of March. One unreasonable idea about how St. Patrick's Day first began is an old Irish tale of honoring Emerald Isle by wearing green. The other, much more fantasy-based, says that in order to avoid being assaulted by tiny green men one should wear green garments to appear invisible.
Tunstall's halls will be invaded with winners and losers, harassers and the innocent, pinchers and the bruised. March 17th won't be the end to anyone's rainbow and we certainly won't be clicking our heels together in an Irish jig.
Since pinching is not viewed highly in any society, we strongly urge against it. However, should you find yourself on the receiving end of the abuse, you should proceed with the following steps to become invisible.
Appropriate attire for tomorrow would include a shirt in the following colors: Absinthe green, amazon green, android green, apple green, army green, asparagus, avocado, beryl green, bice green, bottle green, bright green, British racing green, Brunswick green, and neon green.
Also, any shade of yellow-green will not be accepted, but bowties will be encouraged. Brunswick green trousers should be fastened about the waist with a gold-buckled belt. Shoes should be directly stolen from a pilgrim of your choosing. Headgear must be filled to the brim with clovers, specifically those with four leaves. If you're feeling extra enthusiastic, try sporting a red, bushy beard, but don't forget the mustache.
Remember if your not up to a lawsuit, keep your hands to yourself. If you are a victim of pinching, please call 1-800-LEP-REC-HAUN (537-732-4286)
Wear green. Keep your hands to yourself. Don't let them steal your gold.