Dashing through the snow….to the perfect Christmas party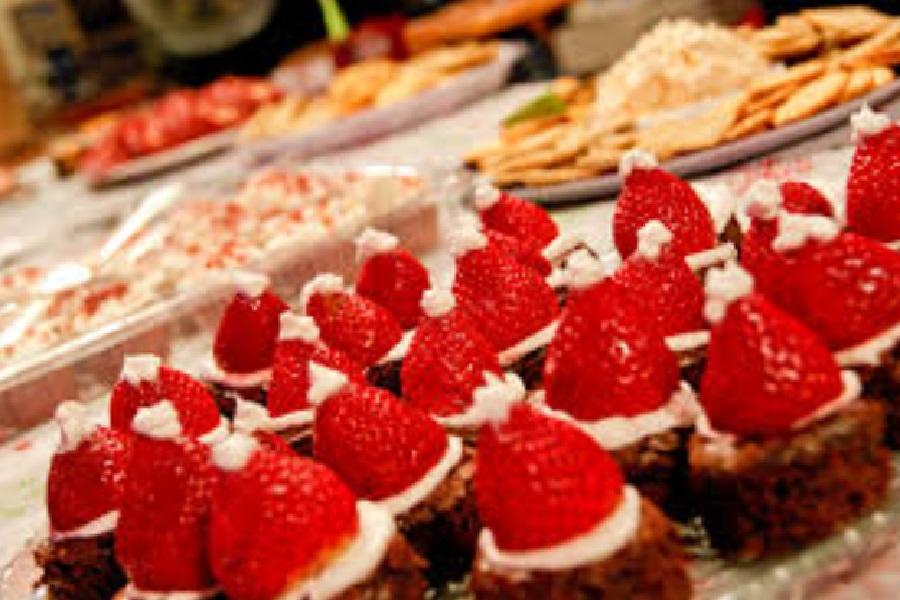 Whether you're a child or an adult, getting together with friends and family for the holidays is always enjoyable. Here are a few tips to make your Christmas party a success.
The first recommendation is to get your guests to wear ugly Christmas sweaters. Not only are these festive, but they are a great topic of conversation. You can also have a contest to pick the best one.
Instead of cooking a huge meal like you would at Thanksgiving, have different snacks such as cookies and finger foods. This provides variety so you want have to worry about your guests not liking the main dish. If you have a Pinterest account, you can find thousands of recipes that are easy and inexpensive. For instance, you can create Santa hats to put on top of brownies using strawberries and vanilla icing.
For decorations, Christmas lights are the way to go! Lights drastically change the atmosphere of a room. White or colored lights provide a cozy feeling and make your home merry and bright. Hang a string across the ceiling or simply plug in your Christmas tree.
To bring excitement to your party, I would suggest "Minute to Win It" games. They are an easy concept for all ages and the games provide lots of laughter. Here are a few examples:
Take a trip to the Dollar Tree and buy a few boxes of candy canes, the amount depending on how many guests you're anticipating. Place all your candy canes in a tub or basket and also give each player a candy cane. Place the straight end of the candy cane in his or her mouth and use the hook side to scoop up the ones in the basket. Whoever scoops up in the most in sixty seconds wins the game.
Another game that gets your guests engaged and active is "Blindfolded snow shovel." Put two bags of cotton balls in a bowl and give players plastic spoons. After blind folding players, they have to get as many cotton balls out of the bowl as possible in one minute using the spoons. As simple as this game seems, it is actually very challenging because of the cotton balls' light weight.
With these recommendations, you can rest assured that your party will be a success. Remember to be a hospitable host and make your guests feel comfortable.
About the Writer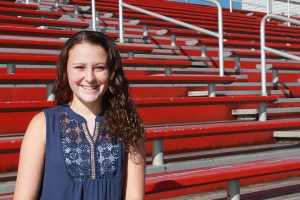 Savannah Harlow, Reporter
Savannah Harlow is a freshman at Tunstall High School. This is her first year as a journalist and she hopes to grow as a writer. She aspires to become...