Christmas bucket list: 18 things to check off
December 21, 2016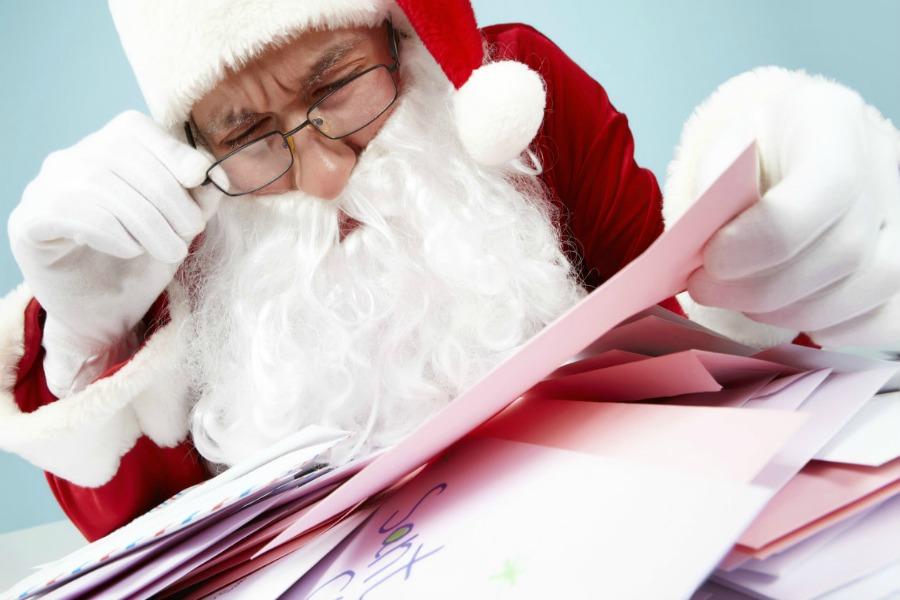 With Christmas and winter approaching, there are many simple yet festive things to do. Some are very inexpensive, while others may require a small amount of money.
1. Build a ginerbread house
You can buy gingerbread kits at many local grocery stores. Another option is to save milk cartons (the ones you get at school), spread icing all over them, and stick graham crackers on to create the walls. You can decorate your house by adding small candy for things such as a chimney.
2. Cut down a Christmas tree and decorate it
3. Make DIY Christmas ornaments
 Pinterest has tons of ideas for this!
4. Go ice skating
There is an ice skating rink in Greensboro called "The Greensboro Ice House." The cost? $7 dollars for admission and $3 for skate rentals.
5. Watch a marathon of Christmas movies and drink hot cocoa
Cuddle up with a nice cup of hot chocolate, fuzzy socks and watch Christmas movies until you can't anymore. It'll be worth it. Hallmark and Freeform (previously ABC Family) play them all through December.
6. Have a snow ball fight
7. Go see Christmas lights
There is something about the twinkling of colorful lights that reminds you that Christmas is coming. At Ballou Park, in Danville, there are lights you can see for  $7 dollars per car. In Casville, NC, you can see the display of lights there for free.
8. Bake cookies 
9. Write a Christmas list and go visit Santa at the mall 
10. Take winter pictures
With a professional photographer or even an amateur, you can take some cute pictures to be framed or even used as a Christmas card.
11. Go "Ice-tubing"
There is a place at Liberty University in Lynchburg, VA that allows you to go tubing on fake snow at any time of the year.
12. Go Skiing
13. Go to a Christmas play 
14. Sing Christmas carols to your neighbors
15. Make paper snowflakes.
All you need is paper and scissors. You fold the paper multiple ways and cut randomly, all different shapes. Then you open it and ta-da! You now have your very own snowflake without it melting in your hands.
16. Go to Starbucks and order the limited edition winter-themed drinks
17. Wrap presents
18. Go to Bath and Body Works and try out their new festive scents
If all else fails, just fix a good home cooked meal and talk about your blessings over dinner.