Reminiscing about receiving the best gifts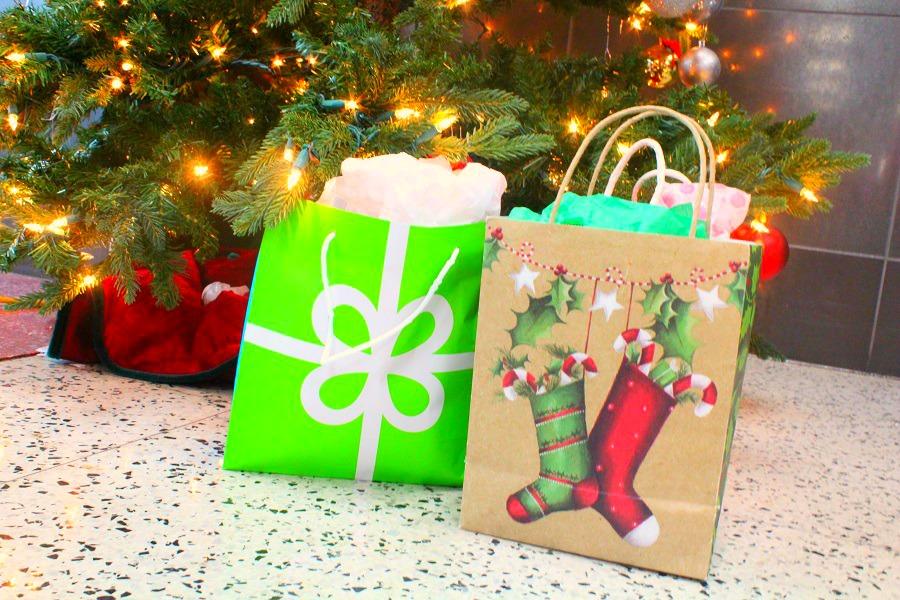 Every person has a certain Christmas present he or she will always remember receiving. For some, the present was asked for, but for others, it was a complete surprise.
Senior Destiny McDaniel, senior Caitlyn Cousins, and sophomore Mackenzie Jacobs were all given presents that were on their Christmas list. Although the element of surprise was lacking, they were still very grateful.
"My favorite thing I've gotten for Christmas was my laptop I asked for from my parents," said McDaniel.
"I got concert tickets to go see One Direction. My mom and dad got me the tickets. Getting to see your favorite artist or band live is always special," said Cousins.
"I got a four wheeler one year. My parents gave it to me because they knew I always wanted one," added Jacobs.
Senior John Robbins and freshman Alexandria Woods had a similar story of receiving what they asked for. However, Robbins received something even better and Woods was excited that her parents were really able to come through on her request.
"I used to ride bikes a lot and one year I asked for a new one. But, instead my parents bought me a dirtbike. I was really surprised because I wasn't expecting to like it so much," explained Robbins.
"I wanted pointe shoes, but I wasn't expecting my parents to buy them for me. But, I was really glad they did because I needed them and I love taking pointe," said Woods.
Lastly, there are those whose presents come as a complete surprise. That was the case with sophomore Ty Carter, sophomore Dejj Miller, and junior Cutler Crider.
"When I was younger, my dad got me a drum set. It was a complete surprise and I felt like I made a new friend," said Carter.
"My favorite gift was my phone. My parents gave me an IPhone 5S and I was extremely happy," said sophomore Dejj Miller.
Crider's gift was not only special because it was a surprise, but also because it was passed down through his family.
"The best present I received on Christmas was my grandpa's 1963 Chevy Nova Super Sport. I was really shocked and overwhelmed. I remember being like 'You're giving this to me?' It was really special because before it was my grandpa's, it was my great grandmother's," he said.
Christmas, though, isn't about receiving; it's the giving and thought that counts. That's why most gifts that are given to students hold a special place in their heart. The fact that a person was thinking about them could be the best gift of all.
About the Photographer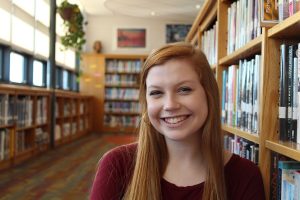 Allison Crank, Social Media Manager
Allison Crank is a senior at Tunstall High School. This is her fourth year on the Trojan Messenger staff. She loves Jesus, dancing at the Meredith Gravely...