Clocking out of school, Clocking into work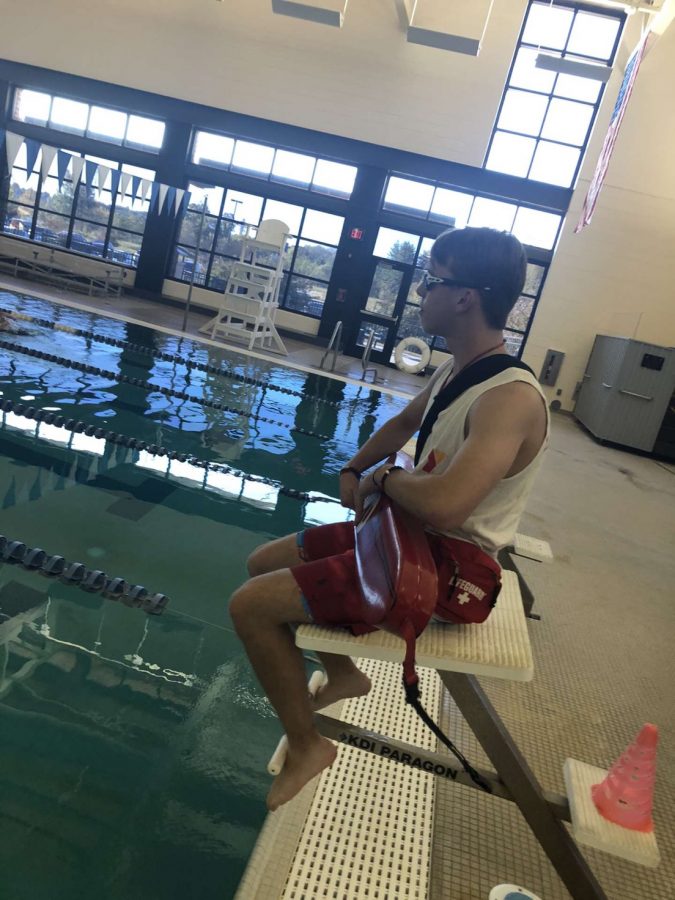 As students grow into their "real world" lives, they have to start learning how to live for and by themselves. This means more responsibilities; one of these responsibilities is balancing school and work. In some students' eyes this balance is a blessing; however, some find it more difficult than others. 
One of the most popular areas to work in high school is the food industry. Whether it be fast food or dine-in, students seem to work in the food industry more than any other workplace. This could be for a multitude of reasons whether it be easier work environment, better hours, or good money. 
Junior Lee Thompson enjoys his job at Zaxby's despite the lack of help he gets with his co-workers, "Some people that work with me are really bad at their job, but I like working there."  Fast food is not the only form of food service. Some students enjoy their time waiting tables, bussing, or hosting at dine-in restaurants. 
Sophomore Gabriel Costagliola works at his father's restaurant, Frank's Pizza. This allows Gabriel to spend quality time with relatives and friends at all times, "I have been working at my dad's restaurant, Frank's Pizza, for about a month now. I like the job because it allows me to spend time with my dad and socialize with my community." 
A number of students work at more physically demanding workplaces because they enjoy a tougher physical balance of school and work. This could be horrible for the body and mind if students do not maintain their balance. Environments such as construction, yard work, and farming all take a toll on the students' bodies. It can be tough to factor in school work when there is such a tiring workload. 
Sophomore Chaz Nickens works at the Danville YMCA as a lifeguard. As a lifeguard it is important to always pay attention because you never know when you have to save a life, "You have to work harder and stay focused." Lifeguarding is a job for those with great skills that many other people do not have. These skills can range from simple conversation to knowing how to perform CPR.  
Working as a student is not easy, but it is possible. Students who have jobs have the freedom to spend their money in their own ways. Balancing school work and jobs is a balance that comes with great freedom; however, it also brings greater responsibility. The balance that comes with school and work can be rewarding.
"Working while in school hasn't been as bad as you would think. I only work on the weekends as of right now and I get off at 5 p.m. I am applying to a second job to work during the week, so we will see what happens then. I have worked at the harley store for almost 3 years now, and I love it. I plan to work in college. I am applying to Averett University to stay close to home and I hope to continue to work at Harley Davidson until I graduate."- Senior Angel Gibson.  
About the Writer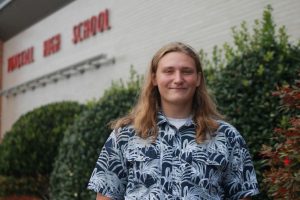 Peyton McBride, Sports Editor
Peyton McBride is a senior this year. He is a member of the football team and is in several clubs at THS. He enjoys watching movies, playing sports, and...