Catching up with the class of 2020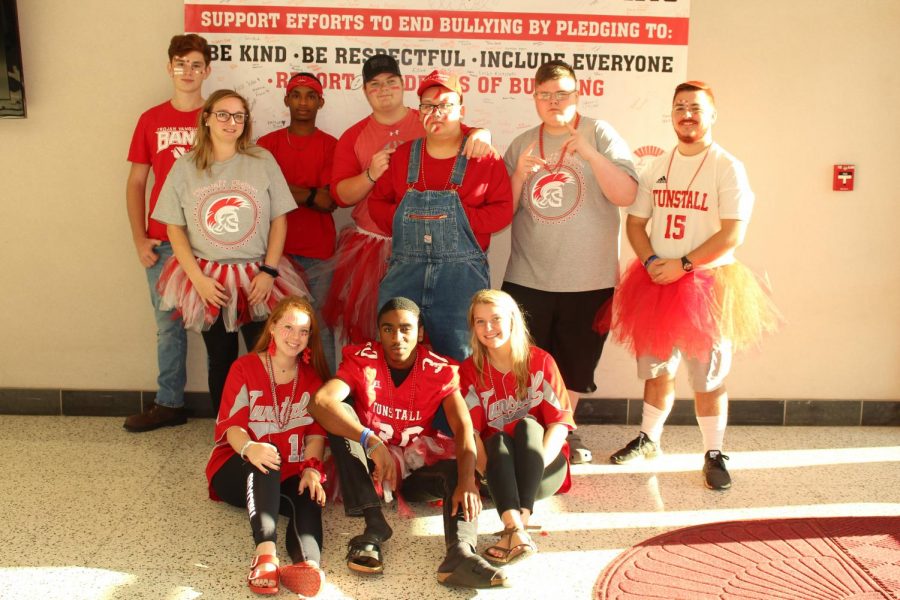 Last year we had to say goodbye to our seniors in an abrupt and untraditional way. As COVID swept through the nation so did our time with the class of 2020. Here's a few of last year's seniors and what they have been up to since graduating.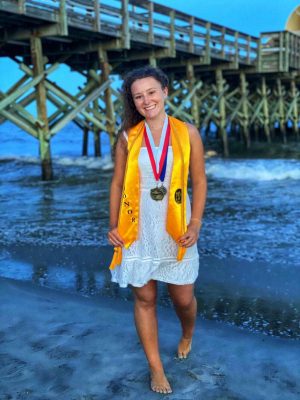 Savannah Harlow is currently attending Averett University with a major in elementary education. She's attending Averett with hybrid classes and also working. "I miss knowing everyone and feeling like a family. I know I will feel that way again, but it is hard only going to class once or twice a week." Harlow believes that AP and Dual Enrollment classes prepared her for the rigor college classes.
Alumnus Trenton Eanes currently works at Food Lion, but he is looking forward to attending college next year. "I miss having fun and talking with my friends and teachers." A memory Eanes will always cherish from Tunstall is just meeting new people and friends.
While attending UVA Wise and majoring in economics, Najaf Gill is thankful that he took AP U.S. History and AP Government,  two classes that really prepared him for college.  "I don't want to sound cheesy, but I miss my friends and teachers the most. The day to day interactions we had were just amazing. The jokes, the conversations, the sarcasm; you can't get that anywhere else," said Gill.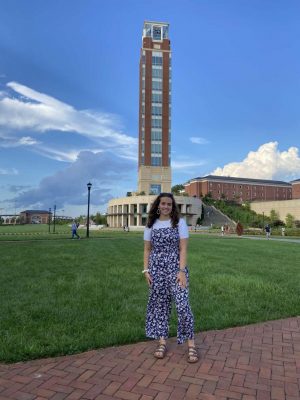 Alumna Kensley Yeatts is currently a student at Liberty University majoring in biology with teaching licensure, while also pursuing a minor in biomedical sciences. Yeatts believes that taking dual enrollment and AP classes prepared her for the workload of college and gave her a head start in entry level classes. "I miss having a personal relationship with my teachers and all of them knowing me by name," said Yeatts.
Although last year's seniors are scattered across Virginia (and farther away), they still consider themselves part of our Trojan family. As a family we offer each other advice whenever needed. Since we are in such uncertain times the class of 2020 has some words for this year's seniors. 
About the Writer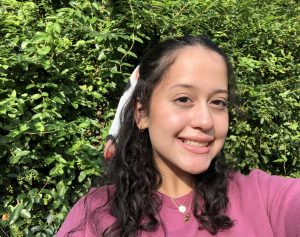 Daniella Espinoza, Editor-in-Chief
Daniella is a senior and this is her second and final year on the Trojan Messenger staff. She's planning on making the best out of her senior year despite...