Shows to binge watch while snowed in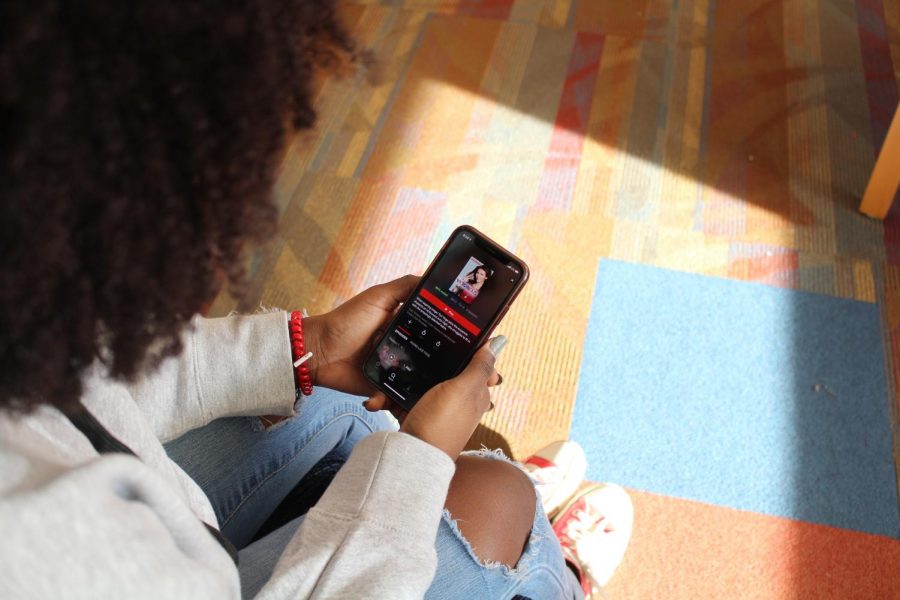 With the holidays and colder weather quickly approaching, people tend to have more free time. A great way to make time pass or just have a relaxing day is to binge watch a television show. On our snapchat we asked readers to submit shows they're currently obsessed with. 
These are the top 5 shows to binge watch this season.
Victorious
Recently Netflix release this iconic show from most of today's teenagers childhood. Victorious is about a 16-year-old by the name of Tori Vega who was invited to attend Hollywood Arts, which is a high school that mainly focuses on performing arts. Throughout the show Tori deals with being a new student and making friends all while finding her voice. The four seasons of this show can be viewed on Netflix, Prime Video, Google Play, iTunes and Vudu.
House of Cards
Currently there are six seasons of this show on Netflix, but you can also watch this show on Prime Video, iTunes, Google Play, and Vudu. The show is set in Washington D.C. and is about a congressman by the name of Frank Underwood, who is an ambitious Democrat in the House of Representatives and will do anything to accomplish his political goals.
3.Game of Thrones
With the wrap up of the show earlier this year, there are now eight seasons of this show to binge watch as you please. The show takes place on the fictional continent of Westeros and Essos. It tells the story of a medieval country's civil war. It also shows the characters battle to claim the "Iron Throne" by using swords, dragons, and fantastical creatures. The show can be watched on HBO Now, Prime Video, iTunes, Google Play, and Vudu.
The 100
This show is set 97 years after a nuclear war destroyed the Earth. A space station known as "The Ark" sends one hundred juvenile delinquents down to the ground, hoping that the Earth is no longer blasting with radiation. The narrator, Clarke, is one of the delinquents; she along with the others must survive and repopulate the Earth all while facing the unknown. There are currently six seasons of this show and they can be watched on the following platforms: Netflix, The CW App, Prime Video, Google Play, and Vudu.
1.Dickinson
This show takes place during Emily Dickinson's time, but it has a modern tone. The show is about famous poet Emily Dickinson and her limitations set by the society, her gender, and her family. For example, the main conflict throughout the show is Emily's desperate need to publish her poetry, but her father disapproving. The characters use a lot of dark humor and the show itself uses current music to accommodate with today's modern times. It's a coming of age story with a major twist. There is currently one season of the show only available on Apple TV+, however, in October Apple ordered a second season.
About the Writer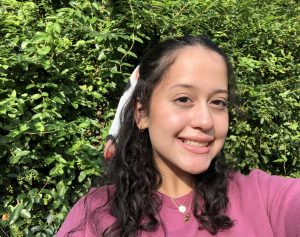 Daniella Espinoza, Editor-in-Chief
Daniella is a senior and this is her second and final year on the Trojan Messenger staff. She's planning on making the best out of her senior year despite...