Week one winter sports wrap up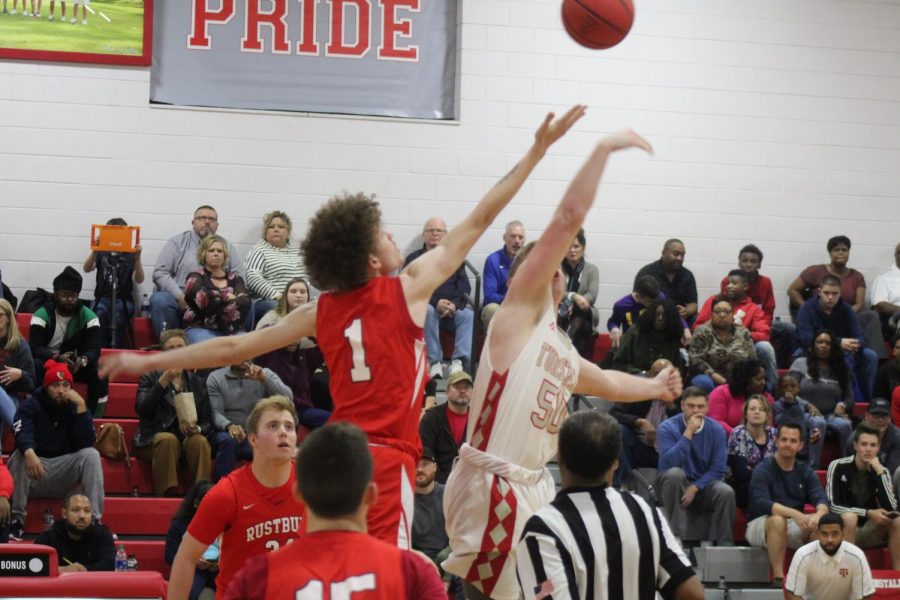 Girls Basketball
The Lady Trojans fell to the Gretna Lady Hawks in the opening contest of the season by a score of 46-21. 
In the second game of the season the Lady Trojans hosted the Golden Eagles of Staunton River. The girls fell by a score of 53-30. Your Lady Trojans will be back in action at Dan River on tonight, December 10. 
Wrestling
The THS Wrestling team opened up their season at Martinsville taking on Patrick County, Martinsville, and Magna Vista. The team went 2-1 on the night defeating Patrick County and Martinsville. Going undefeated on the night was freshman Santanna Keatts, and juniors Jonathan Rodriguez and Andrew Farrar. 
The team competed at Bluestone on Saturday, December 7. 
Santanna Keatts and Cade Devivi both received first place at Bluestone, Holden Cassada earned second, Jhalin Godwin received third, Andrew Farrar and Trevor Bagbey both earned fourth place. 
Boys Basketball
The Boys Basketball team hosted the Rustburg Red Devils on Friday, December 6. The Boys defeated Rustburg 81-56 to start the season 1-0. D'dric Rodgers, Jaylen Crews, and Andrew Crank led the scoring for the Trojans. Jamison Graves, Jamahn Bruce, Freddie Arthurs, and Jason Zelinski also contributed for the Trojans. 
The Boys will be taking on the Dan River Wildcats tonight, December 10.
About the Contributor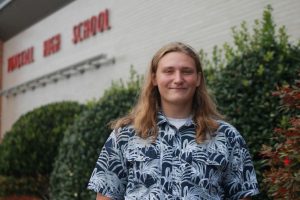 Peyton McBride, Sports Editor
Peyton McBride is a senior this year. He is a member of the football team and is in several clubs at THS. He enjoys watching movies, playing sports, and...